Muhammad Faisal Amirul Mukminin
Safety And Reliability - Pt. Dinamika Teknik Persada

Bachelor Degree Of Electrical Engineering - Institut Teknologi Pln
---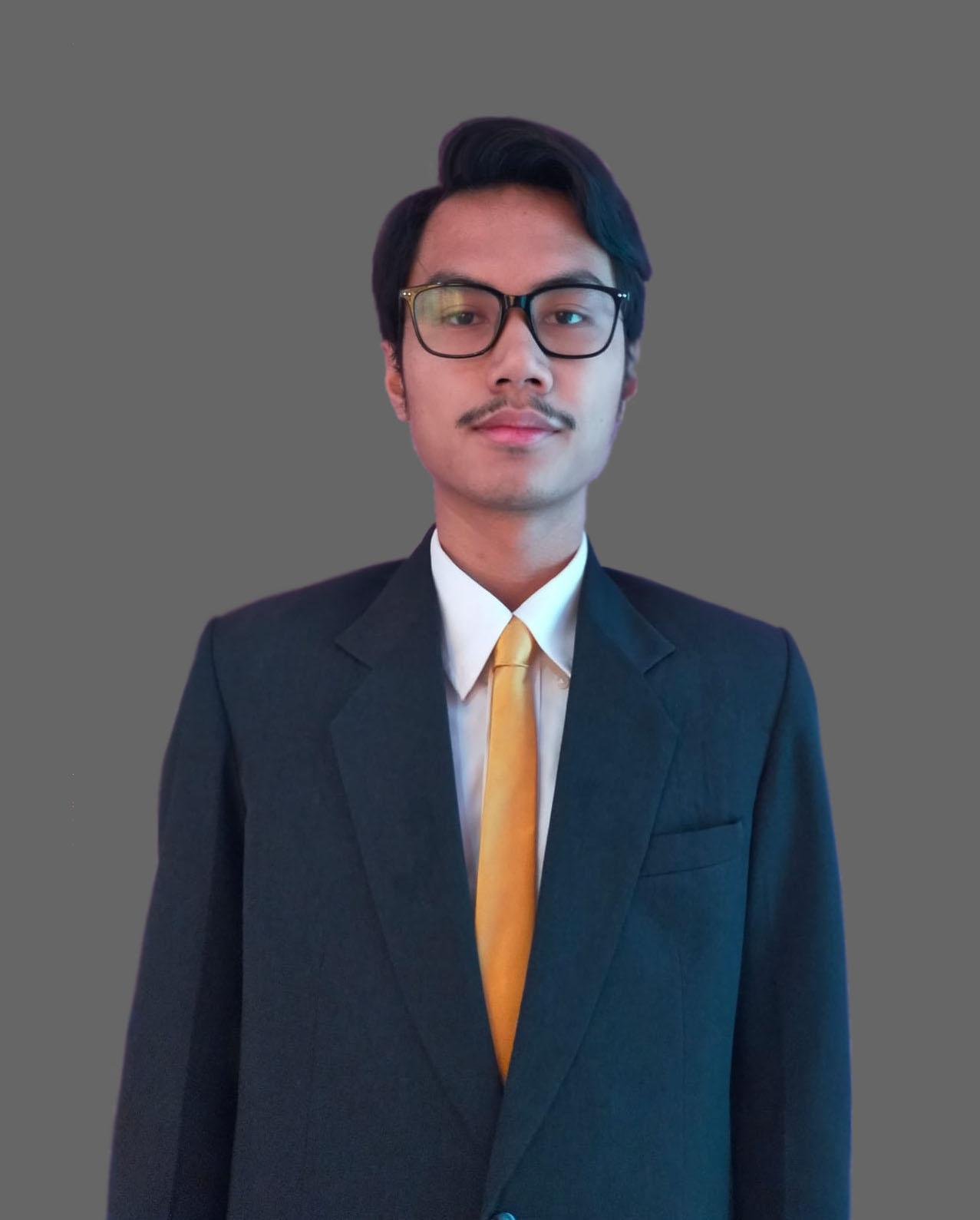 Date Of Birth:
1999-07-27
Country of Residance:
Indonesia
Bachelor Degree Of Electrical Engineering (2017 - 2021)
University
: Institut Teknologi Pln
Safety and Reliability
PT. Dinamika Teknik Persada - Consulting
Responsibilities:
PT Dinamika Teknik Persada is an engineering consulting company focused on providing engineering and technical services to the oil and gas industry. The work I did during my internship, I carried out inspections and maintenance on engineering equipment at certain periods of time. I also analyzed the estimated life of the equipment and the effects of failure that might occur using the Reliasoft Weibull++ software.