Akbar Mahmudin
Waiter - Dapur Lunara

Air Frame And Power Plant - Smk Negeri 12 Bandung
---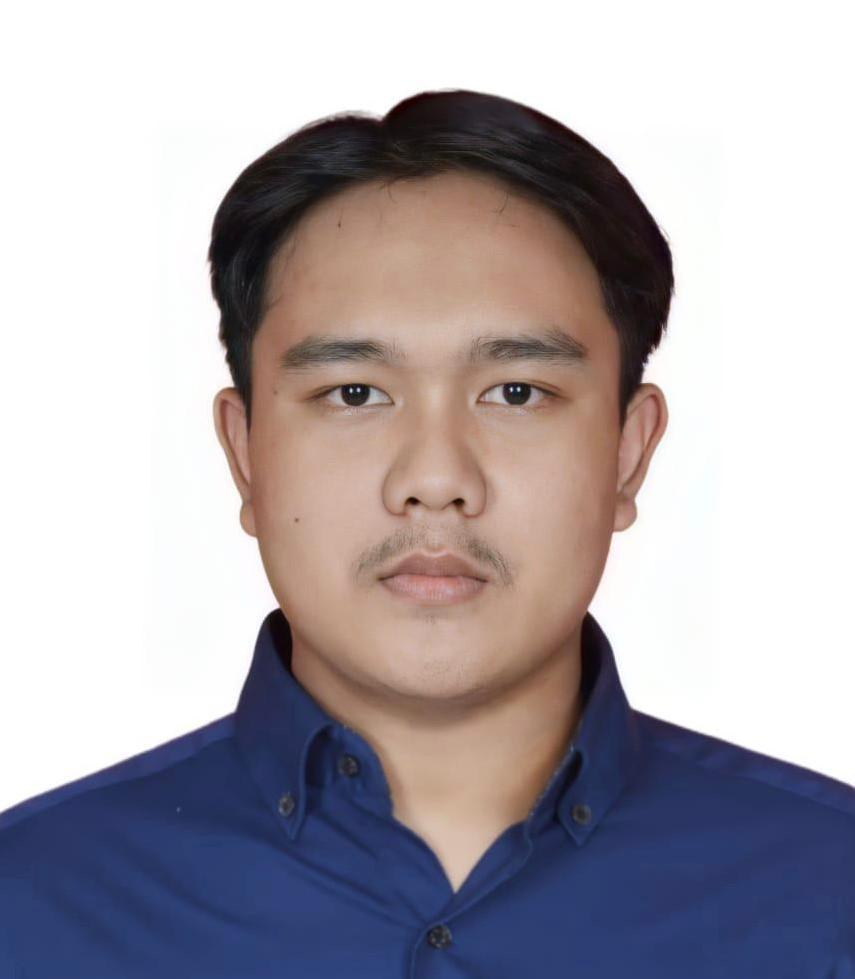 Date Of Birth:
2001-10-19
Country of Residance:
Indonesia
Air Frame And Power Plant (2017 - 2019)
High School
: Smk Negeri 12 Bandung
Ips (2019 - 2020)
High School
: Pkbm Kenanga
Operator Komputer (2019 - 2020)
PKBM KENANGA
Waiter
DAPUR LUNARA - Food & Beverage - Jakarta Selatan
Responsibilities:
Membantu menyiapkan peralatan masak, mempersiapkan bumbu bumbu, mempersiapkan box makan, membuat sambel, membungkus nasi ke dalam box, dan melayani costumer secara offline.
---
Pramuniaga, Admin, Packing
MustikaStoreBDG - Food & Beverage - Kebon Kawung, Bandung.
Responsibilities:
Melayani pembeli secara offline, memajang barang dan makanan, menyiapkan resi, papcking barang, dan membersihkan gudang
---
Cook And Kasir
Why Box - Food & Beverage - Gegerkalong, Bandung
Responsibilities:
Memasak Nasi, Memasak Fried Chicken, Memasak Beef Slice, Sambal, Menyiapkan Box Makanan, Melayani Orderan secara Online melalui Shopeefood, Grabfood, dan Gofood, Melayani Pembeli Secara Offline Dan Menjadi Kasir
Dengan Hormat
Perkenalkan nama saya Akbar mahmudin merupakan lulusan sekolah menengah atas (SMA) dengan konsentrasi IPS, Selama menempuh pendidikan saya memiliki ketertarikan besar di bidang produksi dan operasional. Saya mampu mengoprasikan komputer dan sudah familiar dengan microsoft office.
Saya juga memiliki kemampuan fisik yang optimal serta senantiasa rapih, cekatan, dan teratur dalam bekerja.
Walaupun saya masih menyandang status sebagai lulusan baru, saya yakin bisa berkontribusi di perusahaan Bapak/Ibu dengan kemampuan yang saya miliki.
Atas perhatian nya saya ucapkan terimakasih.