Rully Sihaloho
Sourcing Staff - Aspenku.com

Bachelor Of Management - Stim Ykpn
---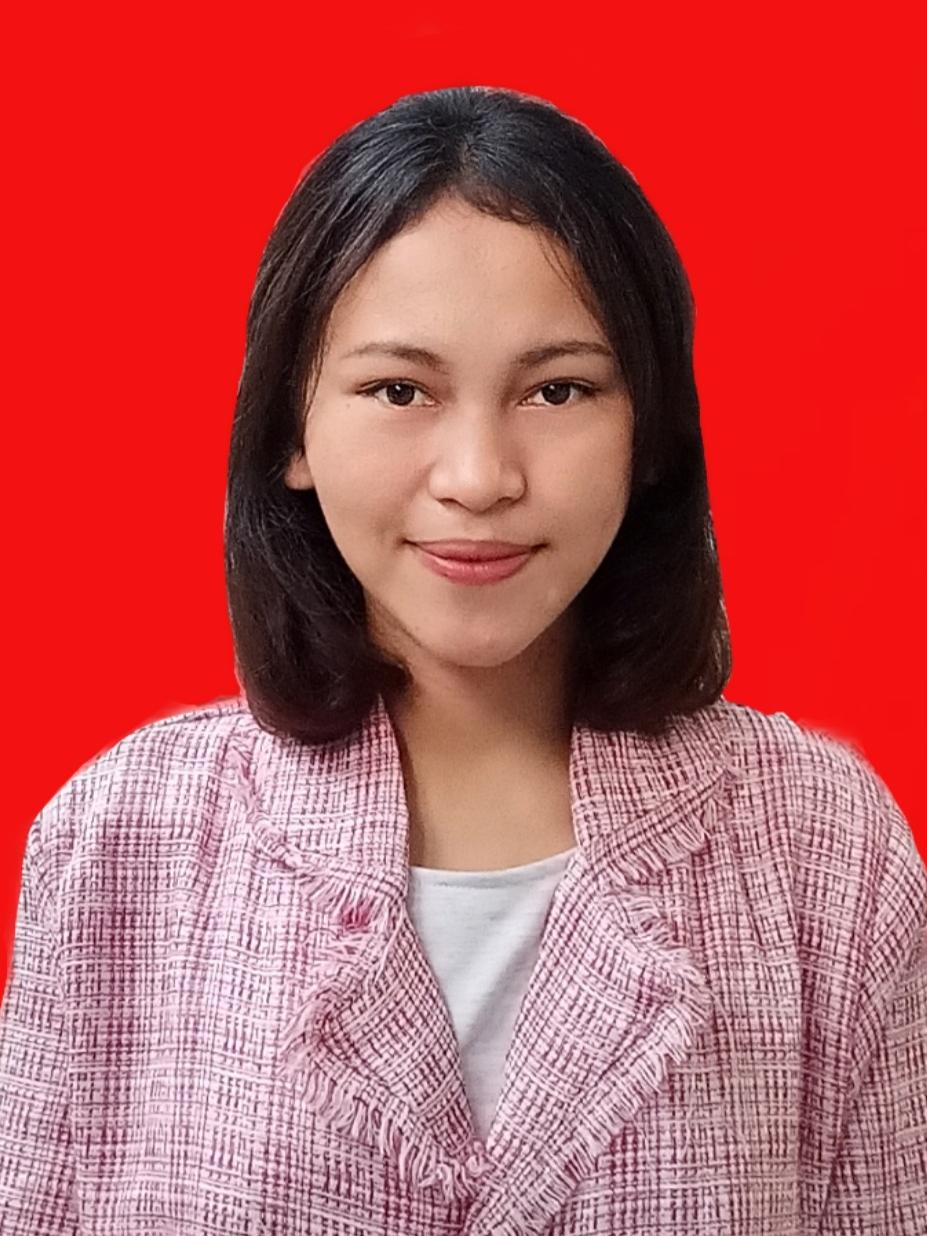 Date Of Birth:
1999-10-19
Country of Residance:
Indonesia
Bachelor Of Management (September 2018 - June 2022)
University
: Stim Ykpn
Competency-based training in the export sector (2 November 2021 - 4 November 2021)
Pendidikan dan Pelatihan Ekspor Indonesia (PPEI)
Sourcing Staff
Aspenku.com - Consumer and Products - Jl. Warung Jati Barat No.mor 41, RT.12/RW.5, Jati Padang, Kec. Ps. Minggu, Kota Jakarta Selatan, Daerah Khusus Ibukota Jakarta 12540
Responsibilities:
• Use social media to find and contact potential supplier candidates.
• Review the background of candidate suppliers online to be taken to the pre-screening stage.
• Identify future supplier recruitment needs and proactively search for potential new vendors.
• Negotiating contracts and buying and selling costs with potential suppliers.
• Maintain long-term relationships with selected suppliers and vendors..
Volunteer social Kita Mengabdi Kita Peduli during pandemic Covid-19 in 2021