Triana Maulidina
Quality Control - Pt. Capsugel Indonesia

Accounting - Sekolah Tinggi Ilmu Ekonomi Kalpataru
---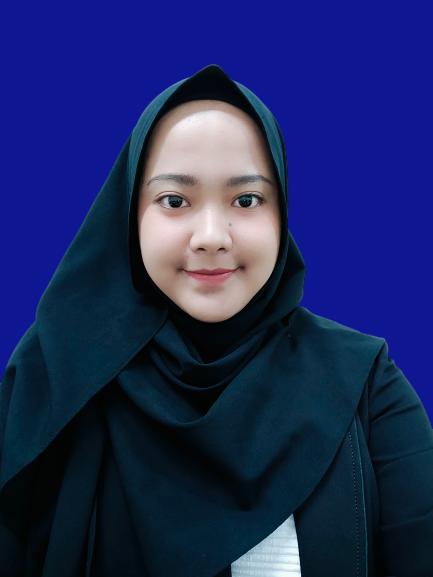 Date Of Birth:
1996-08-02
Country of Residance:
Indonesian
Accounting (2016 - 2020)
University
: Sekolah Tinggi Ilmu Ekonomi Kalpataru
Quality Control
PT. Capsugel Indonesia - Manufacturing - Cibinong
Responsibilities:
- Menganalisis dan meneliti produk yang akan dikerjakan.
- Memastikan kualitas produk tetap terjaga, agar lulus dari pemeriksaan.
- Menginput data dan mengarsipkan data hasil kerja.
Sejak bekerja di PT. Capsugel Indonesia, saya sudah pernah menjalani training :
1. Sistem Jaminan Halal (SJH)
2. Cara Pembuatan Obat yang Baik (CPOB)
3. Environment Health Safety (EHS)
4. Documentation