Agus Dwi Ariyanto
Admin Staff - Rumah Sakit Ananda

Diploma - Universitas Gunadarma
---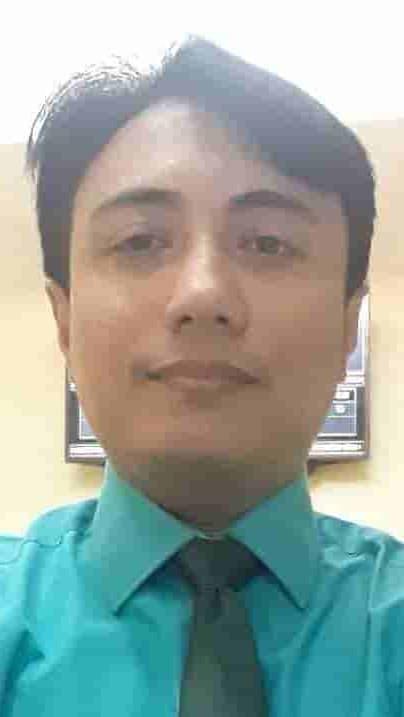 Date Of Birth:
1983-08-12
Country of Residance:
Indonesia
Diploma (2001 - 2005)
University
: Universitas Gunadarma
Ips (1998 - 2001)
High School
: Smu N 102
Admin Staff
Rumah Sakit Ananda - Health - Bekasi (Jawa Barat)
Responsibilities:
Menginput fee Dokter selama sebulan di bagian Rawat inap.
---
Recruiter BDR
Coca-cola Distribution Indonesia - Consumer and Products - Jakarta Pusat
Responsibilities:
Mengecek dan mengorder produk coca-cola yang berada di toko-toko yang sudah bekerjasama dengan PT. Coca-cola Amatil Indonesia..
Jujur, Disiplin, Pekerja Keras, Teliti dan Berkomitmen.