Mulyana Mul
Ass Waiter - Ccl(carnival Cruise Line)

Diploma - Miamifleetfloating Hottel Colage
---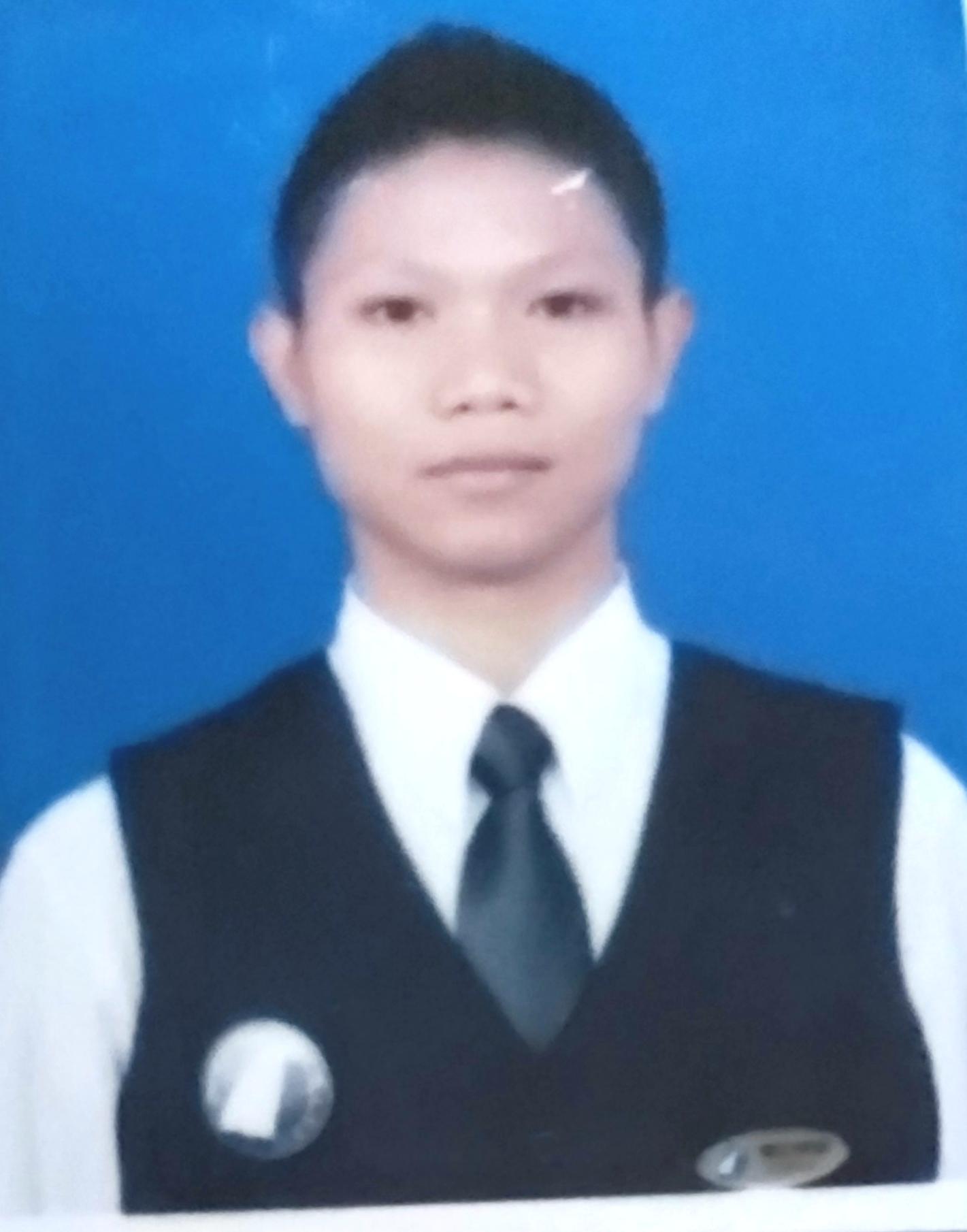 Date Of Birth:
1992-03-15
Country of Residance:
Indonesia
Diploma (2009 - 2010)
Other
: Miamifleetfloating Hottel Colage
Ass waiter
Ccl(carnival cruise line) - Food & Beverage - Miami-florida usa
Responsibilities:
To make sure all prepare toolls for dining ready.
SetUp evrything to be completly
Serve guest like a king of house.
Understanding with what guest want(order)
Frendlines and hospitality basic standard
Cleaning up area after use to be come ready clean for the next used.
---
Caffeeattendan
Viking cruiseline - Food & Beverage - Bergen-norwegian
Responsibilities:
1.set up restauran/dining for ready to used.
2.makesure evrything setup completd befor guest coming.
3.greating guest when they are starting coming to our dining.
4.Present guest to have a seat with nice attitude,warmly.samile.
5.to make sure be ready with a guest want to order food.
6.serve food with hottel stamdard operatin..
7.after use the area makesure ready clean for used the next guest.