Saferius Lipa Doi
Supervisor - Pt. Sebakis Inti Lestari

Keselamatan Dan Kesehatan Kerja - Universitas Pejuang Republik Indonesia
---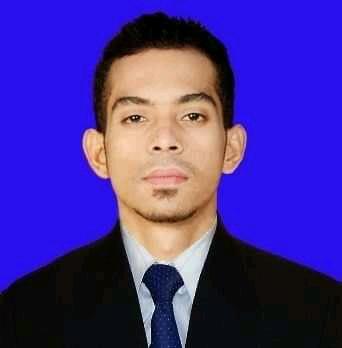 Date Of Birth:
1993-01-20
Country of Residance:
Indonesia
Keselamatan Dan Kesehatan Kerja (2014 - 2018)
University
: Universitas Pejuang Republik Indonesia
Mengikuti pelatihan via online tentang K3 (2021 - 2021)
Sekolahmu
Supervisor
PT. SEBAKIS INTI LESTARI - Agriculture & Agribusiness - Nunukan kalimantan utara
Responsibilities:
Saya pernah bekerja sebagai pengawas buruh harian lepas di PT. Sebakis Inti Lestari dari awal tahun 2012 sampai akhir tahun 2013.
Saya mampu mengoperasikan microsoft office( word,excel,power point)
Mampu mengoperasikan adobe photoshop
Bisa berbicara dalam bahasa inggris(50%)