Akhirul Diniyanto Putro
Field Project Supervisor - Pt. Mustika Bangun Bersama

---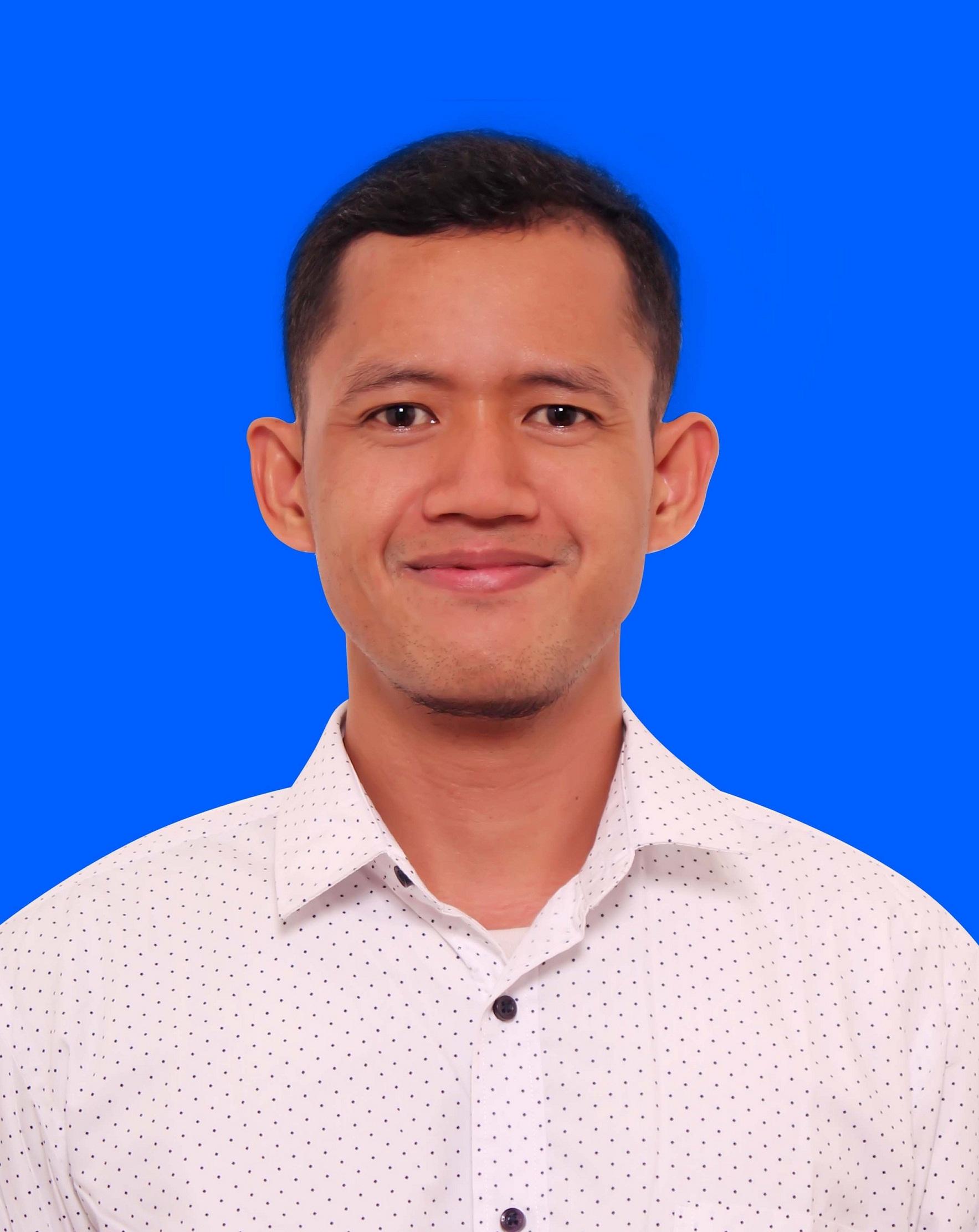 Date Of Birth:
1986-01-03
Country of Residance:
Indonesia
Field Project Supervisor
PT. Mustika Bangun Bersama - Construction - Jakarta
Responsibilities:
I am involved in project management routines whose work includes surveying site project, administrative correspondence, manage the distribution of paperwork, materials, tools, and manpower, monitor and supervise field workers, coordinate with clients about work progress, and recommend solutions to solve their problems that found on-site, submit daily reports and final project report to the firm about project details. Maintain good relations with clients for the sustainable contract.
---
Courier / Logistics
CV. Empat Putra - Manufactuting - Surabaya
Responsibilities:
My daily activities are purchasing and distributing materials for production needs from suppliers to workshops and warehouses.
Submit the expenditure list on the next day.
Manage the consignment of products from and/or to customers.
Maintain and ensure the roadworthiness of operational vehicles.
---
Tour Assistant
Inago Tour & Travel - Tourism - Jakarta
Responsibilities:
Provide and serve the travel needs to accommodate our clients as an individual or even as groups, including transportation reservations (airline tickets, train tickets, car or bus rental, ships), hotel vouchers or apartment units, meal packages during tours, and travel plan recommendations.
In several projects as an Event Organizer, I am responsible for presenting accommodation availability data during the project, making contracts with vendors, and making accommodation reservations as needed.
---
Data Entry & Operations (freelance)
PopExpress - Services - Jakarta
Responsibilities:
I do manifest, inputting detailed information of consignments into the computer dashboard, approximately 400-500 data per day, it will automatically generate printed codes then I carefully attach the codes onto each package. Collect, sort, and organize packages based on the coverage of our respective hubs or by the sub-district of the delivery destination. Assisting inbound and outbound warehouse routines.
---
Field Project Supervisor (freelance)
PT. Mustika Bangun Bersama - Construction - Jakarta
Responsibilities:
I am involved in project management routines whose work includes :
- Surveying site project to gather data about concrete issues then arranged into a draft of the project work plan
- Submit project budget estimation
- Perform correspondence administration activities such as Offer Letters, Contract Agreement, Handover reports, etc
- Manage and assist the distribution of documents, materials, tools, and manpower to the site project
- Ensure the procurement process of materials and fieldwork tools is confirmed by the vendors
- Perform weekly checks of material stock and tools functionality
- Monitor and supervise field workers on site
- Coordinate with clients about work progress, and recommend solutions to solve their problems that are found on-site
- Submit daily reports and final project report about project details
- Maintain good relations with clients