Putra Riestanop
Desainer Grafis - Ihsanpreneur Indonesia

Hubungan Masyarakat - Universitas Diponegoro
---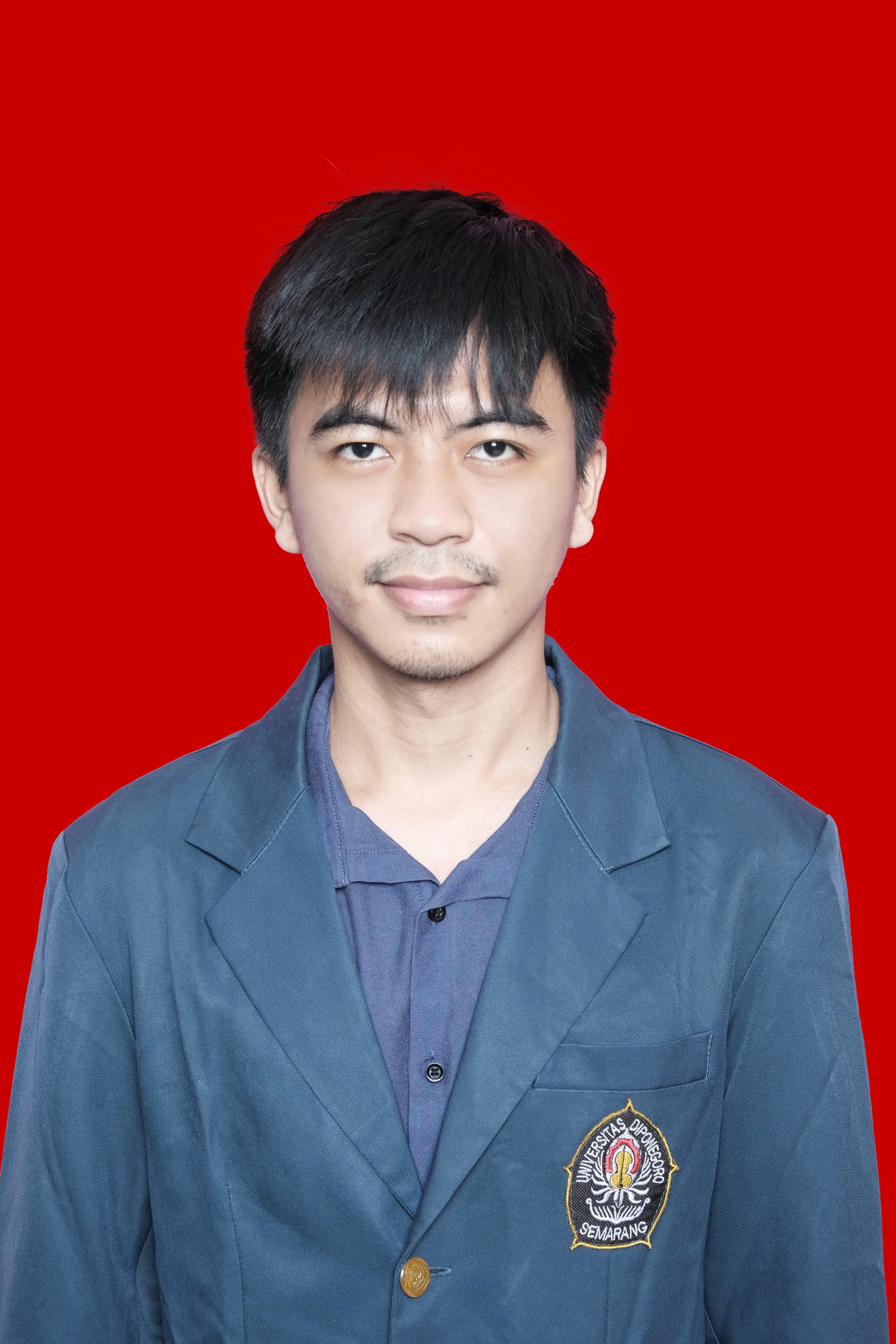 Date Of Birth:
1997-11-23
Country of Residance:
Indonesia
Hubungan Masyarakat (2017 - 2021)
High Institution
: Universitas Diponegoro
Latihan Kepemimpinan Pra Dasar (2017 - 2017)
Sekolah Vokasi UNDIP
Workshop Prestatif 1 & 2 (2018 - 2019)
Center For Islamic Studies
Latihan Mujtahid Dakwah (2019 - 2019)
Yayasan Pembina Masjid Salman ITB
Young Leader Training (2019 - 2019)
Dompet Dhuafa
Desainer Grafis
Ihsanpreneur Indonesia - Education - Banyumanik, Kota Semarang
Responsibilities:
Membuat konten, postingan desain grafis untuk acara pelatihan yang diadakan oleh Ihsanprener Indonesia, yang mana diunggah di media sosial lembaga, dan menjadi admin media sosial, selain itu membuat desain untuk kebutuhan acara seperti flyer, banner, dan membuat sertifikat.
---
Staf internship CSR
PT. Angkasa Pura 1 Bandara Internasional Jenderal Ahmad Yani - Air Transportation - Semarang
Responsibilities:
Selama bekerja (internship) saya ikut membantu dalam kegiatan kunjungan mitra PKBL, membuat surat masuk dan keluar, membantu merapikan administrasi, membantu memeriksa kelengkapan berkas pengajuan bantuan dari mitra. Saya juga pernah dipercaya menjadi PIC acara PKBL di kampung Djadoel Kota Semarang, membuat desain untuk postingan instagram, untuk banner acara, atau membuat desain untuk keperluan presentasi (PPT).