Ibrah Dodi
Werehouse Checker - Pt. Mayindo Tritunggal

S1 Akuntansi - Binus University
---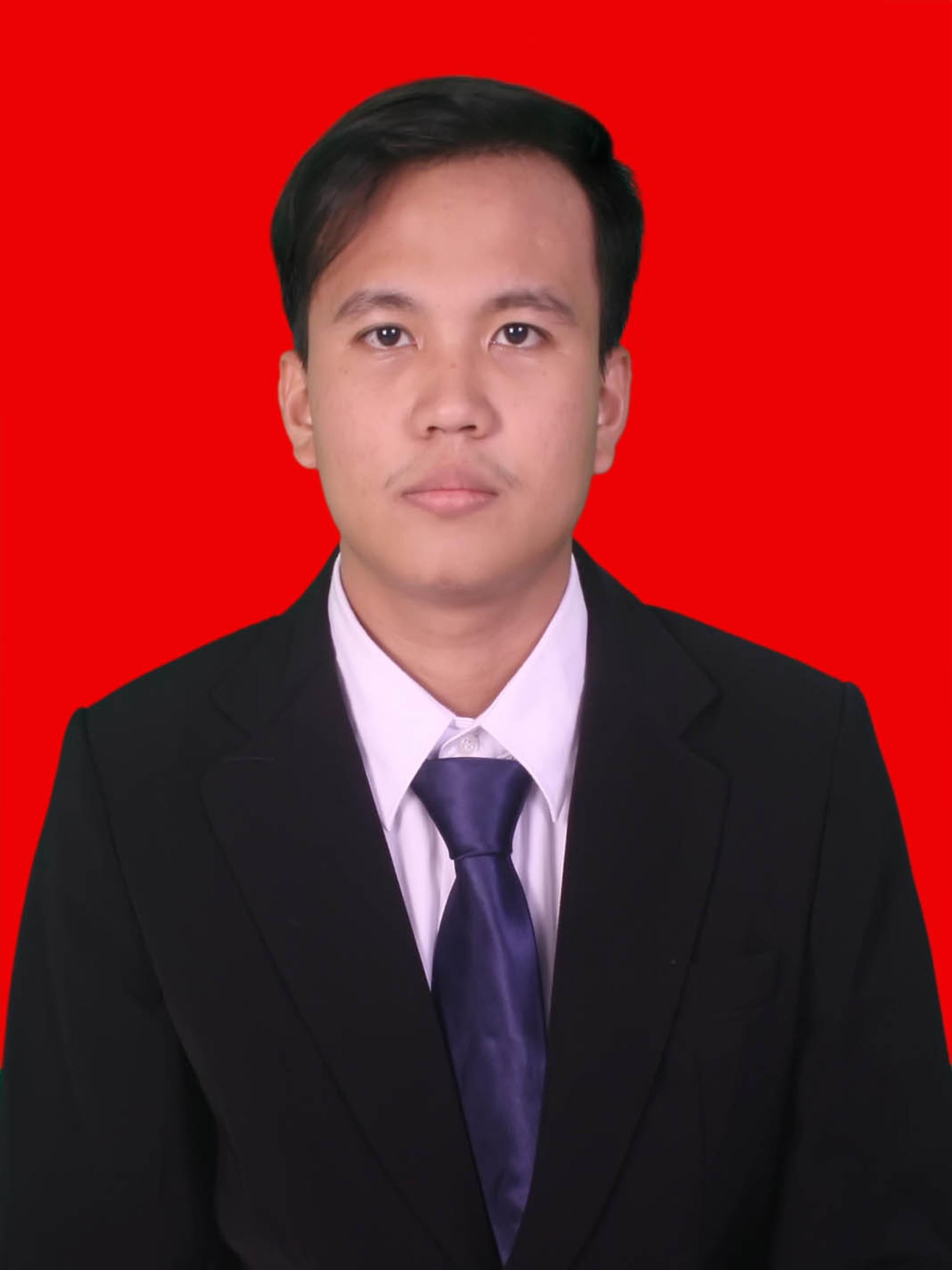 Date Of Birth:
1997-12-12
Country of Residance:
Indonesia
S1 Akuntansi (2015 - 2020)
University
: Binus University
Science (2012 - 2015)
High School
: Sma Negeri 24 Jakarta
Volunteer (Februari 2017 - Juni 2017)
Griya Yatim dan Dhuafa
Werehouse Checker
PT. Mayindo Tritunggal - Beatuy & Cosmetics - Kompleks Permai Blok E27 kavling 2 & 3, Jalan Kebon Jeruk Raya RT.004/RW.003, Kebon Jeruk, RT.4/RW.3, Kb. Jeruk, Kec. Kb. Jeruk, Kota Jakarta Barat, Daerah Khusus Ibukota Jakarta 11530
Responsibilities:
Melakukan stock opname untuk tiap cabang
Crosscheck barang masuk dan keluar head office
Menghitung data penjualan
Membuat buku besar
Menginput rekening koran
Nama saya Ibrah Dodi, lulusan S1 Akuntansi 2020. Bersikap ramah, sopan dan komunikatif dalam organisasi, serta memiliki keingintahuan yang tinggi. Saya berusaha menjadi orang yang berguna untuk orang banyak. Kegiatan yang saya lakukan dirumah selama mencari pekerjaan yaitu membantu orangtua, seperti membersihkan rumah, membantu menyiapkan dagangan, serta membantu berjualan.