Indah Mellynna
Akuntansi - Politeknik Negeri Sriwijaya
---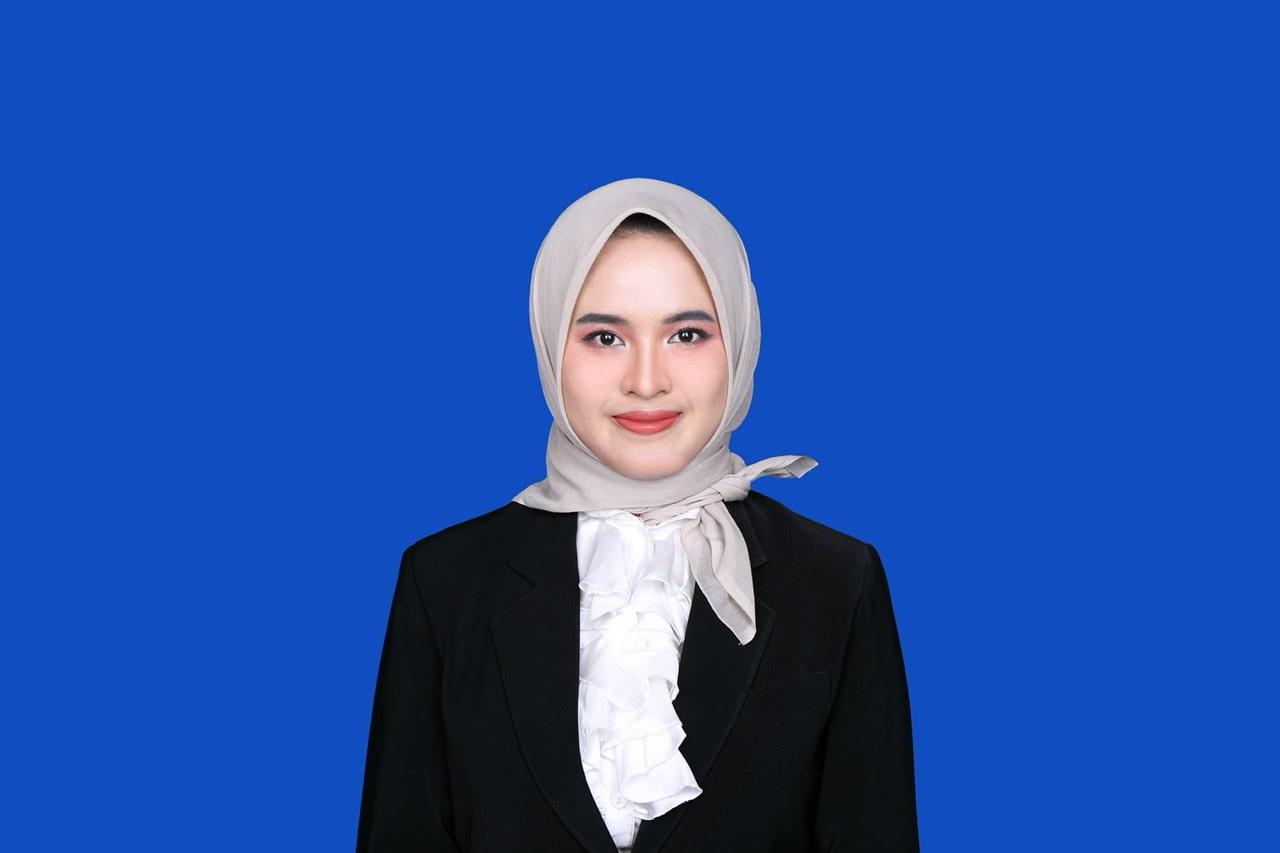 Date Of Birth:
2000-01-03
Country of Residance:
-- Select Country --indonesia
Akuntansi (3.69 - 4.00)
High Institution
: Politeknik Negeri Sriwijaya
saya seorang fresh graduate lulusan politeknik negeri sriwijaya jurusan D4 Akuntansi. walaupun saya seorang fresh graduate yang belum ada pengalaman kerja. saya pernah magang di kantor PT. Dia perkasa abadi yang bergerak di bidang real estate sebagai accounting and tax dan UPTD puskesmas suka damai sebagai team accountant.
Dan saya juga pernah berwirausaha dibidang partyplanner, online shop dan membantu bisnis keluarga saya.