Yenni Yana
Pendamping Anggota Dprd Provinsi Sulawesi Selatan - Drpd Provinsi Sulawesi Selatan

Bahasa Dan Sastra Inggris - Universitas Islam Negeri Alauddin Makassar
---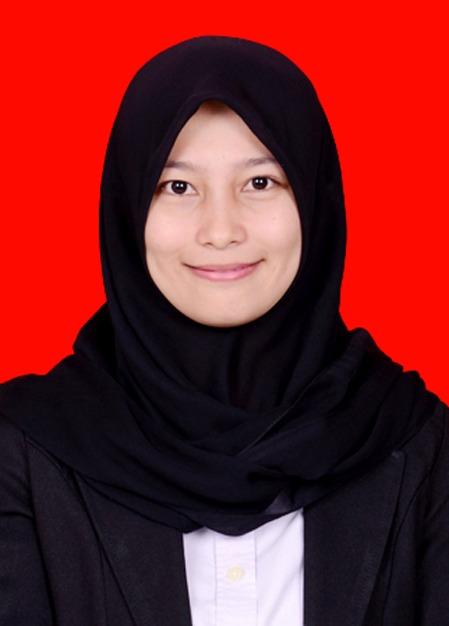 Date Of Birth:
1994-11-28
Country of Residance:
Indonesia
Bahasa Dan Sastra Inggris (2012 - 2017)
University
: Universitas Islam Negeri Alauddin Makassar
Pendamping Anggota DPRD Provinsi Sulawesi Selatan
DRPD PROVINSI SULAWESI SELATAN - Employment - Makassar
Responsibilities:
Mendampingi anggota DPRD Provinsi untuk kegiatan sosialisasi di daerah. Mengatur kelancaran kegiatan sosialisasi. Dan membuat laporang kegiatan
---
Administrasi Keuangan
PT. TEKNINDO PROPERTY - Real Eastate - Makassar
Responsibilities:
MENCATAT, MEMBUAT SURAT MASUK DAN SURAT KELUAR, MENANGANI KELENGKAPAN BERKAS-BERKAS PERUSAHAAN.
MEMBUAT LAPORAN KEUANGAN HARIAN, MINGGUAN DAN BULANAN, MENCATAT PEMBUKUAN PERUSAHAAN