Dyah Ayu Laksmi
Business Service Internship - Pt. Telkom Indonesia

Manajemen Bisnis Telekomunikasi Dan Informatika - Universitas Telkom
---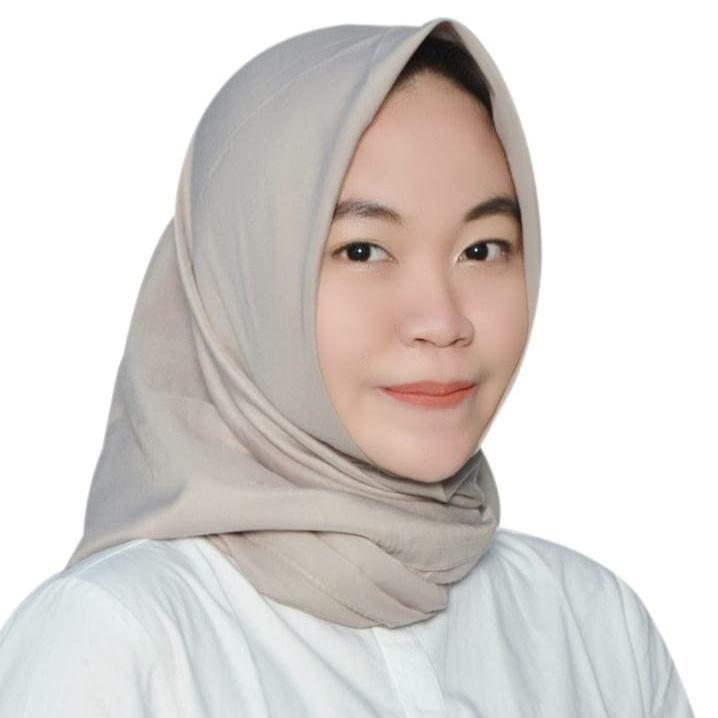 Date Of Birth:
1997-07-21
Country of Residance:
Indonesia
Manajemen Bisnis Telekomunikasi Dan Informatika (2016 - 2020)
University
: Universitas Telkom
Business Service Internship
PT. Telkom Indonesia - Telecommunications - Bandung
Responsibilities:
Meringkas data pesan suara (needs & wants) dan pembayaran pelanggan usaha kecil dan menengah

Menjawab pertanyaan dan keluhan pelanggan mengenai produk dan layanan yang diberikan

Menjalin hubungan baik dengan pelanggan
---
Marketing
Locality.id - Fashion - Bandung
Responsibilities:
Membuat target penjualan

Membuat laporan rekap penjualan produk per minggu

Melakukan riset pasar untuk membuat inovasi produk

Melakukan promosi online dan offline untuk meningkatkan penjualan
Fresh graduate dari Universitas Telkom prodi Manajemen Bisnis Telekomunikasi dan Informatika dengan latar belakang pendidikan yang saya dapatkan semasa kuliah saya memahami sistem manajemen mutu. Saya ambisius, pekerja keras, bertanggung jawab, dan mampu melakukan kajian evaluasi terhadap proses bisnis dan transformasi organisasi. Saya memiliki rasa ingin tahu yang tinggi serta memiliki ketertarikan dalam melakukan suatu riset untuk mencari hal-hal baru yang menambah keterampilan dan pengetahuan berdasarkan pengalaman kepemimpinan yang dapatkan melalui berbagai kegiatan di Universitas.