Hotni Juita Nahampun
Wakil Branch Manager - Pt. Columbia

History Science - Universitas Sumatera Utara
---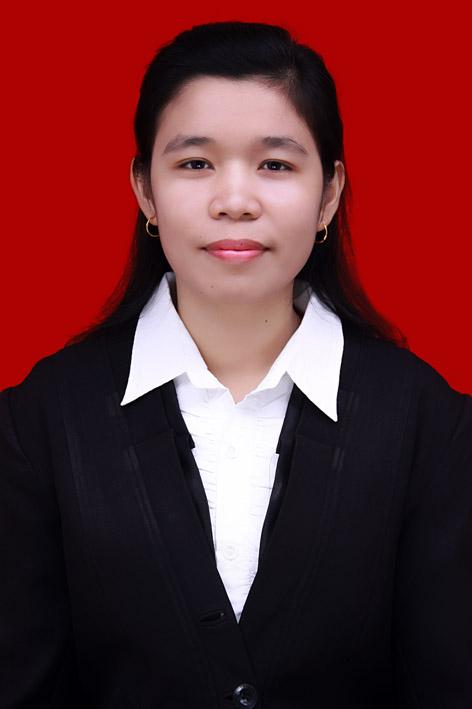 Date Of Birth:
1995-06-04
Country of Residance:
Indonesia
History Science (2013 - 2017)
University
: Universitas Sumatera Utara
wakil branch manager
PT. Columbia - Consumer and Products - MEDAN, PEMATANG SIANTAR JL SUTOMO
Responsibilities:
ASSISTING MANAGERS IN THE WORK ORIENTATION PROCESS,
OVERSIGHTING OPERATIONAL ACTIVITIES IN THE BRANCH,
DOING JOB ASSESSMENT ON PROSPECTIVE EMPLOYEES AND EMPLOYEES IN THE BRANCH.
---
CALL CENTER OFFICE
PT MITRACOM EKASARANA ( HALO BCA ) - Banking - TANGERANG SELATAN, BSD, JL PAHLAWAN SERIBU , LENGKONG GUDANG WISMA BCA LT 3
Responsibilities:
RECEIVING INVENTION CALLS FROM THE CUSTOMER.
LISTENING CAREFULLY OF CUSTOMER'S COMPLAINTS,
GIVING ANSWERS FOR THE NEEDED INFORMATION AND THE CONSTRAINTS OF THE CUSTOMER
MAKE REPORT RELATED TO CUSTOMER DEMAND, FOLOWING UP REQUEST CONSTRAINTS AND CUSTOMER CONSTRAINTS
MY NAME IS HOTNI JUITA NAHAMPUN, I GRADUATED NORTH SUMATRA UNIVERSITY S1 HISTORICAL SCIENCE
I AM EXPERIENCED IN ADMINISTRATION AND BANKING. I AM A GOOD PERSONAL, EASY TO SOCIALIZE, HAVE GOOD COMMUNICATION, DISCIPLINE, CAREFUL, HONEST AND RESPONSIBLE