Jean Zgacayan
Manager - Mz Racquet Zone Badminton Court

Bachelor Of Science In Hotel And Management - College Gradute
---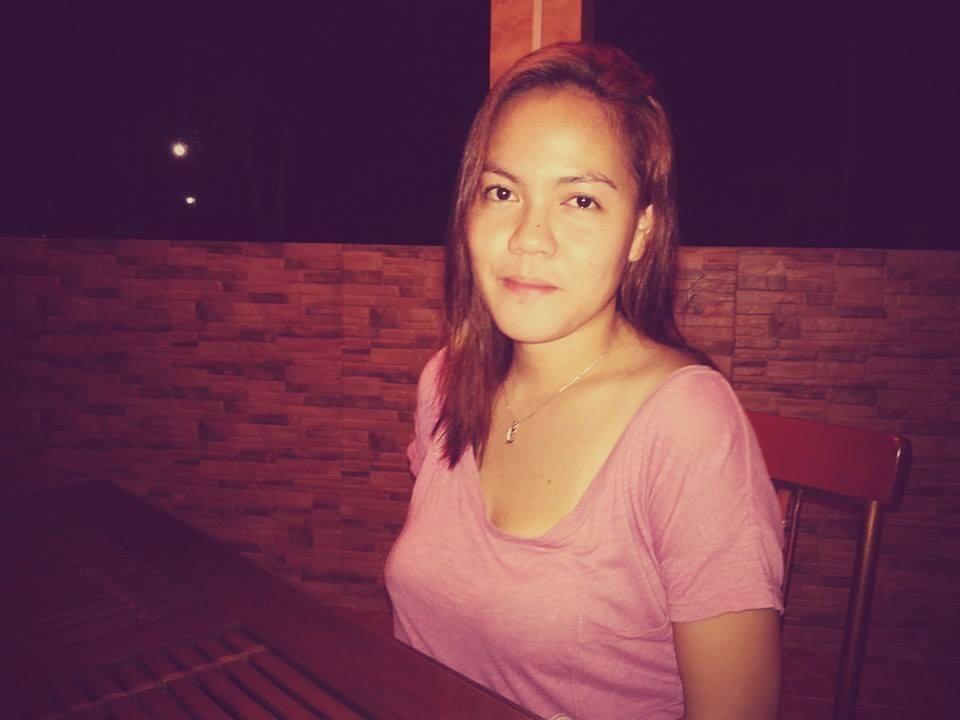 Date Of Birth:
1987-07-31
Country of Residance:
Philippines
Bachelor Of Science In Hotel And Management (2004 - 2010)
University
: College Gradute
Front Office Trainer (2017 - 2019)
TESDA
Manager
Mz Racquet zone Badminton Court - Sports - Tagum City
Responsibilities:
Manage the court, sometimes we organize tournaments and handle guest from receiving calls and walk in.
---
Banquet Server
JW Marriott Indianapolis IN, USA - Food & Beverage - indiana, usa
Responsibilities:
as a food and beverage server we serve guest from small and big and vip events. I also worked as a serve in In Roon Dining and also at the Italian restaurant as a Hostess and assistant server.
---
Register
Mc Donald's Richmond V.A USA - Food & Beverage - Virginia USA
Responsibilities:
As a register I am assigned to take orders from our guest. And also I worked two outlet from Mc Donalds way back before.