Madeniti Manawadi
Trainee Accounting Receiving Dan Store Keeper - Wyndham Tamansari Jivva Resort Bali

Accounting - Politeknik Negeri Bali
---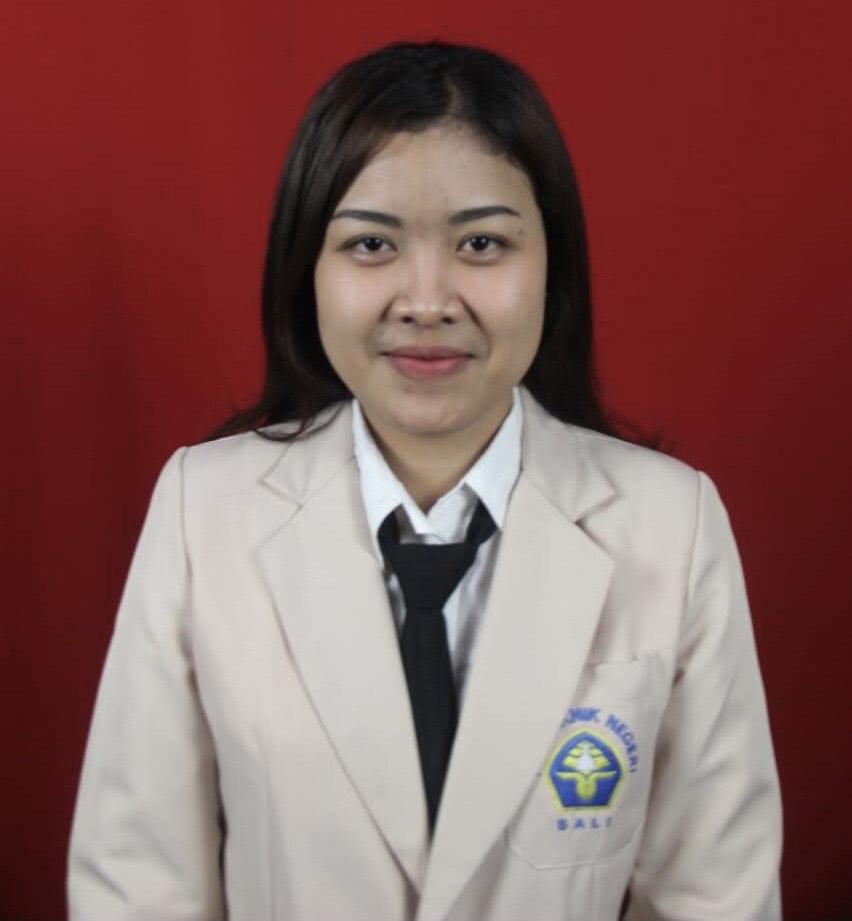 Date Of Birth:
1999-01-31
Country of Residance:
Indonesia
Accounting (2016 - 2019)
Other
: Politeknik Negeri Bali
trainee accounting receiving dan store keeper
Wyndham Tamansari Jivva Resort Bali - klungkung, bali.
Responsibilities:
Menerima barang masuk sesuai pesanan hotel berdasarkan market list dan PO yang diberikan. membawa barang ke gudang, mengambilkan barang sesuai kebutuhan operasional perusahaan. mencatat barang masuk dan keluar pada bincard.