Cahyo Hadi Wibowo
Analisis Maintenance - Pdam Tirta Kerta Raharja

Sarjana Teknik Mesin - Universitas Sultan Ageng Tirtayasa
---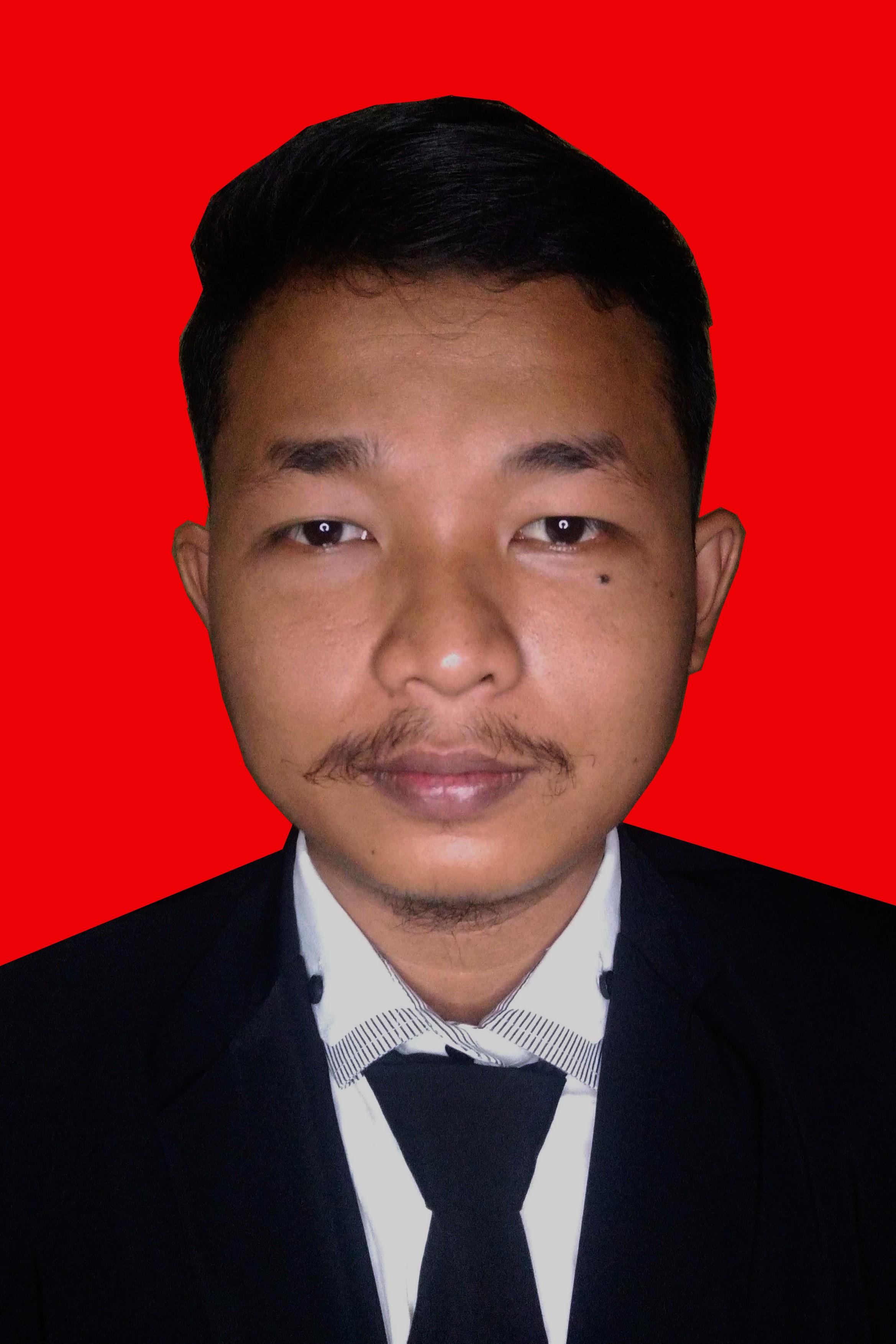 Date Of Birth:
1998-05-18
Country of Residance:
Indonesia
Sarjana Teknik Mesin (2016 - 2021)
University
: Universitas Sultan Ageng Tirtayasa
Mipa (2013 - 2016)
High School
: Sman 4 Kota Tangerang
Quality Management System (2021 - 2021)
PT Muara Artha Persada
Analisis Maintenance
PDAM TIRTA KERTA RAHARJA - Consumer and Products - Tangerang
Responsibilities:
Menganalisa penurunan debit pada pompa untuk dilakukannya maintenance
Saya merupakan fresh graduate dari Universitas Sultan Ageng Tirtayasa pada jurusan Teknik Mesin dengan IPK 3.16. Saya memiliki pengalaman magang sebagai analisis maintenance pada salah satu perusahaan air minum di Kabupaten Tangerang. Saya memiliki pengalaman dalam organisasi baik dalam kampus maupun luar kampus. Saya siap untuk memberikan kontribusi bagi perusahaan yang Bapak/Ibu pimpin.