Undang Sudrajat
Corporate Hr Manager - Pt Surya Arthagraphia

S1 - Universitas Pancasila Ekonomi Bisnis (manajemen)
---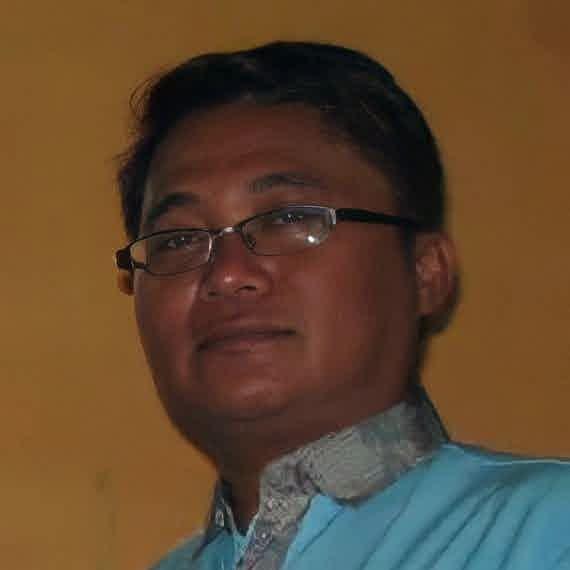 Date Of Birth:
1968-12-16
Country of Residance:
Indonesia
S1
: Universitas Pancasila Ekonomi Bisnis (manajemen)
Corporate HR Manager
PT Surya ArthaGraphia
Saya sangat percaya diri akan kemampuan diri saya. Siap di panggil dan di interview lebih lanjut. Memiliki total pengalaman bekerja 31 tahun. Lama menggeluti HR & Operasional ± 20 tahun.