Nimas Pratiwi
Bus - Business Administration - President University
---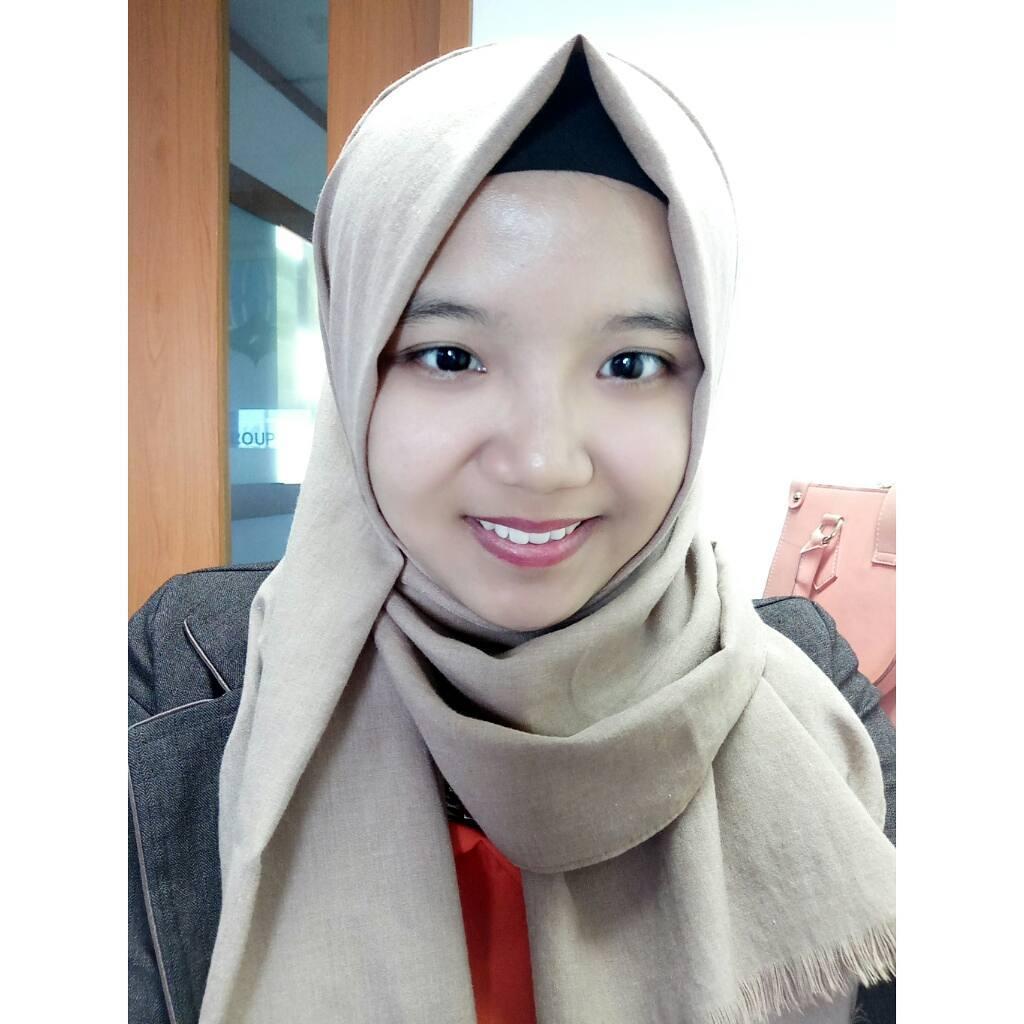 Date Of Birth:
1998-04-27
Country of Residance:
Indonesia
Bus - Business Administration (2017 - 2021)
University
: President University
Accounting (2013 - 2016)
High School
: Smk Negeri 2 Cikarang Barat
Saya memiliki pengalaman bekerja selama 4 tahun di bagian Administrasi. Saya dapat bekerja sama secara teamwork maupun individual, saya dapat berkomunikasi secara baik dengan teamwork atau dengan teman kerja lain nya, jujur, teliti dalam hal pekerjaan dan terperinci (detail), berpikir kritis dan harus jelas reason terutama jika kita mengambil keputusan dan juga dalam segala sesuatu yang sedang kita lakukan, & memiliki jiwa kepemimpinan.
Dan dalam pengalaman 4 tahun saya bekerja di departemen yang saya naungi yaitu di departemen Administrasi Distribusi Penjualan Gas CNG tidak pernah telat dalam penagihan kepada customers yaitu selalu ontime. Maka pembayaran pun selalu ontime dengan rules yang di tentukan, karena sistem mekanisme penagihan terhadap para customers sangat berpengaruh sekali terhadap pembayaran para customers kepada perusahaan.
Dan Saya juga ingin menambah ilmu dan wawasan baru yang mungkin belum saya kuasai dan saya lihat perusahaan ini membutuhkan tenaga administrasi, dan saya yakin bisa bergabung dengan perusahaan ini dan bisa menunjang kemampuan saya dan juga dapat mendukung (memajukan) perusahaan ini dimana saya memiliki pengalaman dan skill di bidang ini .