Anggi Mutia
Supervisor - Pt Ace Hardware Indonesia Tbk

S1 - Universitas Lancang Kuning
---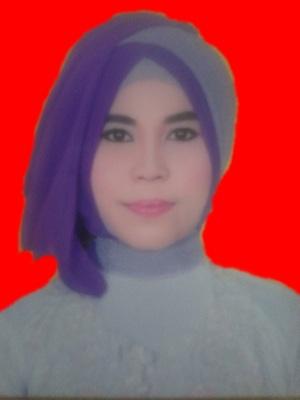 Date Of Birth:
1994-08-10
Country of Residance:
Indonesia
S1 (2013 - 2018)
High Institution
: Universitas Lancang Kuning
Selling skill, basic service, inventory (2014 - 2021)
PT Ace Hardware
Supervisor
PT Ace Hardware Indonesia Tbk - Retail - Pekanbaru
Responsibilities:
1. Meningkatkan penjualan dan program promosi, untuk meningkatkan kemampuan tenaga dalam menjual product departemenya.
2. Mengatur display sesuai planogram menjadi tanggung jawab.
3. Memastikan ketersediaan stok.
4. Memeriksa kesuain data inventory antara sistem dan fisik.
5. Memberikan pelayanan sesuai harapan pelanggan.
6. Melakukan ordering barang demi kelancaran operasional
Saya pernah bekerja di Budi Elektronik, selama 1 tahun.