Desnu Arisandi
Helper Mekanik - Puja Kesuma

Sma N 1 Talang Kelapa - Negeri
---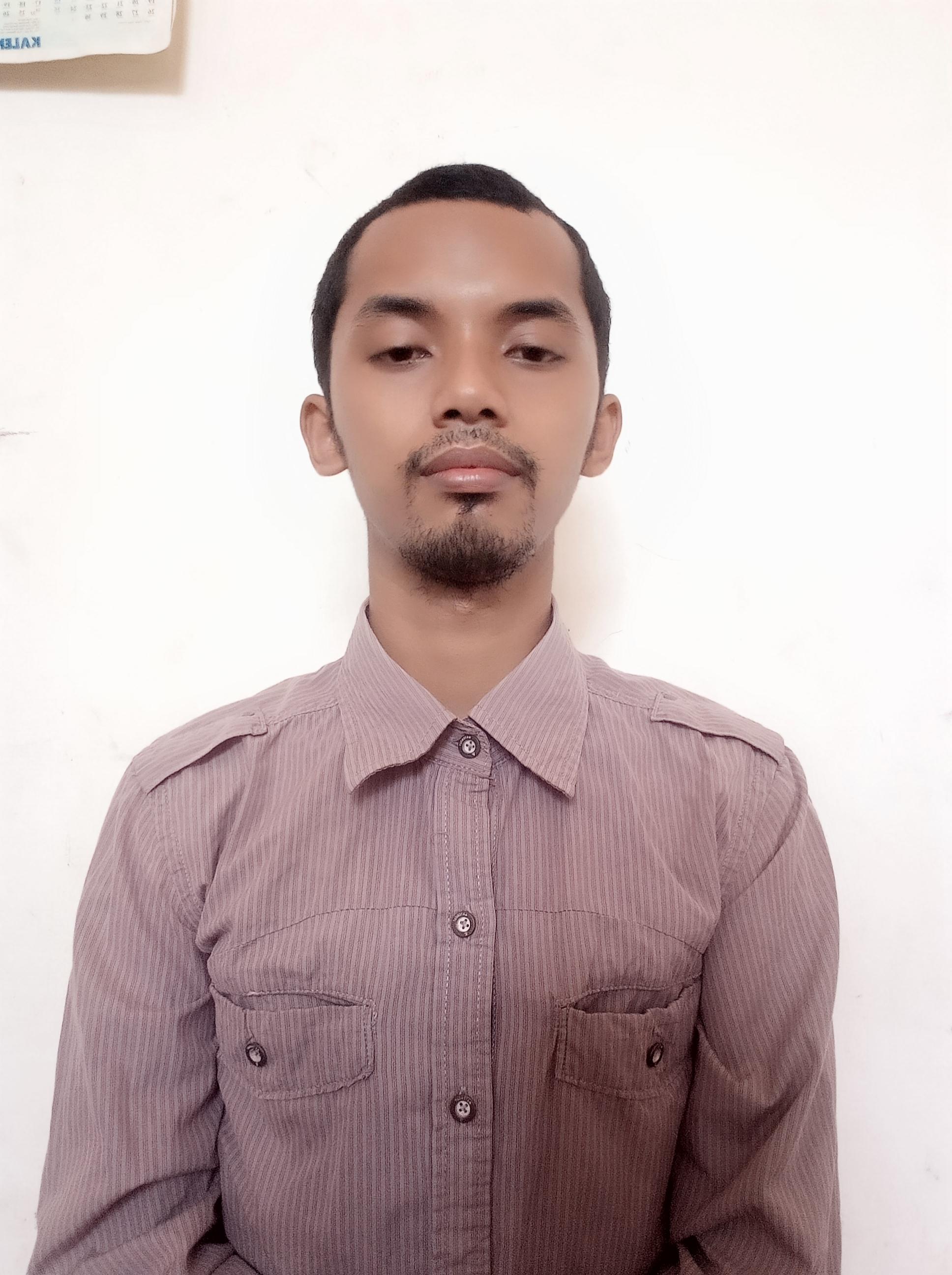 Date Of Birth:
1990-12-20
Country of Residance:
Indonesia
Sma N 1 Talang Kelapa (2008 - 2010)
High School
: Negeri
Blki (2010 - 2010)
High Institution
: Negeri
Mechanic (2010 - 2010)
BLKI
Aviation security (2018 - 2018)
Gapura angkasa
Helper mekanik
Puja kesuma - Mechanic - Palembang
Responsibilities:
Lebih tepatnya helper mekanik, tune up service ringan & berat bongkar pasang mesin mobil
---
Operator mesin produksi
Pt anugrah tridarya mandiri - Accommodations - banyuasin
Responsibilities:
Menjalankan mesin produksi dengan system sperti cnc lathe pastikan hasil produksi berkualitas dan maksimal
---
Porter & cleaning service pesawat
Pt. Gapura angkasa - Air Transportation - Palembang
Responsibilities:
Awal masuk di posisi porter apron melakukan loading-unloading bagasi & cargo ke dalam pesawat. Tahun 2019 pindah ke acs/cleaning service pesawat sampai sekarang kontrak saya habis oktober 2021.
Di acs membersihkan isi pesawat seperti : cabin,pantry,lavatory.build,miror,wall,vacum cleaner & dll
Saya punya sim A siap melaksanakan tugas sesuai porsi yg diberikan.
Siap kerja dibawah tekanan karna pengalaman saya kerja selalu dibawah tekanan.
Insyallah amanah, Jujur & apa adanya.