Salma Zakia
Administration - Kejaksaan Negeri Yogyakarta

Hukum - Universitas Islam Indonesia
---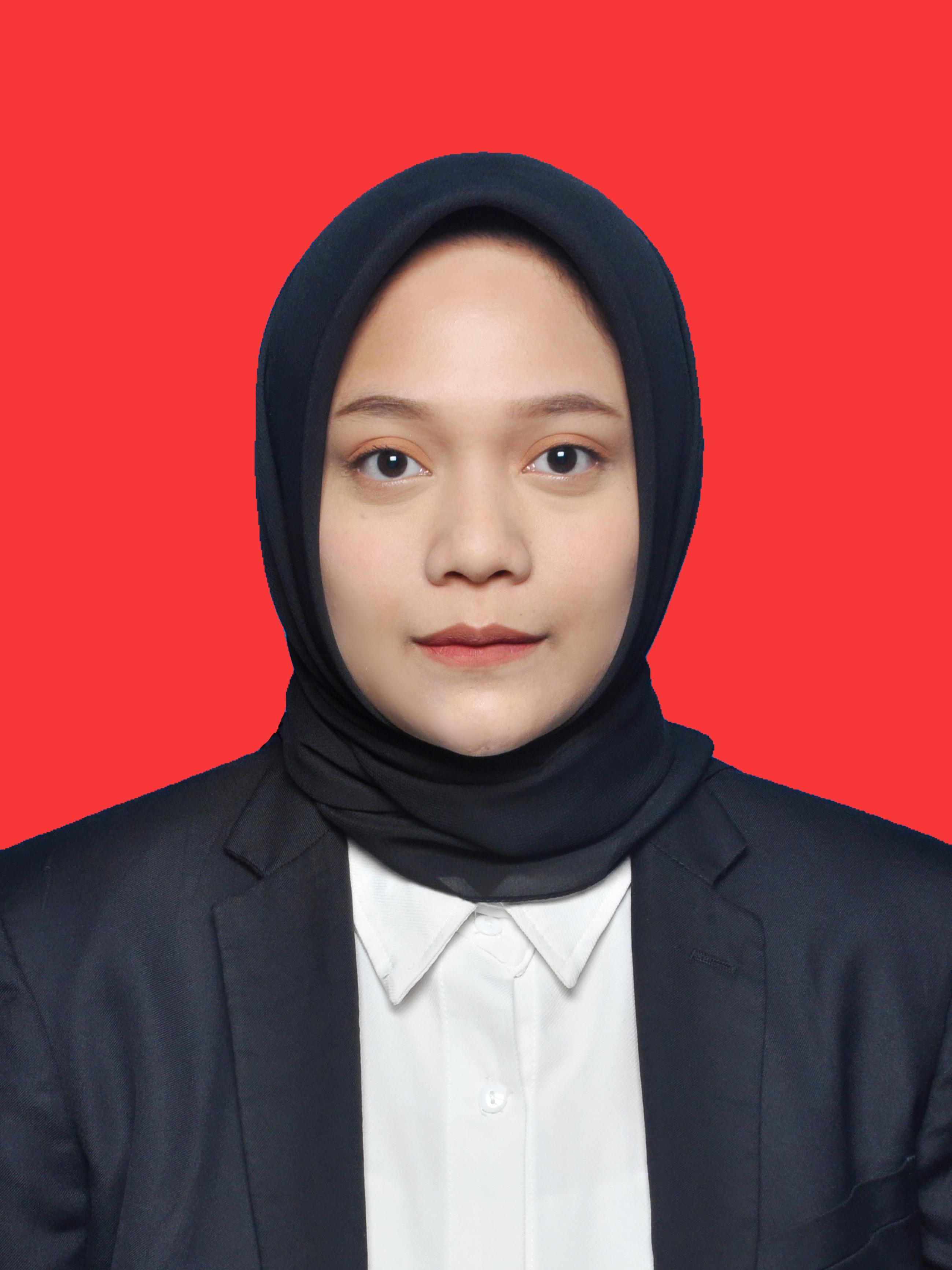 Date Of Birth:
1998-08-16
Country of Residance:
Indonesia
Hukum (2017 - 2021)
University
: Universitas Islam Indonesia
Pendidikan dan Pelatihan Paralegal (2021 - 2021)
DFA Law Firm Advocate & Legal Consultant
Administration
Kejaksaan Negeri Yogyakarta - Public Adminstration - Yogyakarta
Responsibilities:
Conducting examinations on criminal case files.
Administrate criminal cases file to be archived.
Administrate the identity of the accused to be input into the system owned by Kejaksaan Negeri Yogyakarta.
I am an enthusiastic fresh graduate from the Faculty of Law who has the ability in legal drafting and legal contracts. During college, I was active in organizing and being a committee in events held by the campus that makes me well trained at communication skills, problem solving, and leadership abilities.