Alif Muhammad Firdaus
Course Consultant - English First

Ilmu Ekonomi Dan Keuangan Islam - Universias Pendidikan Indonesia
---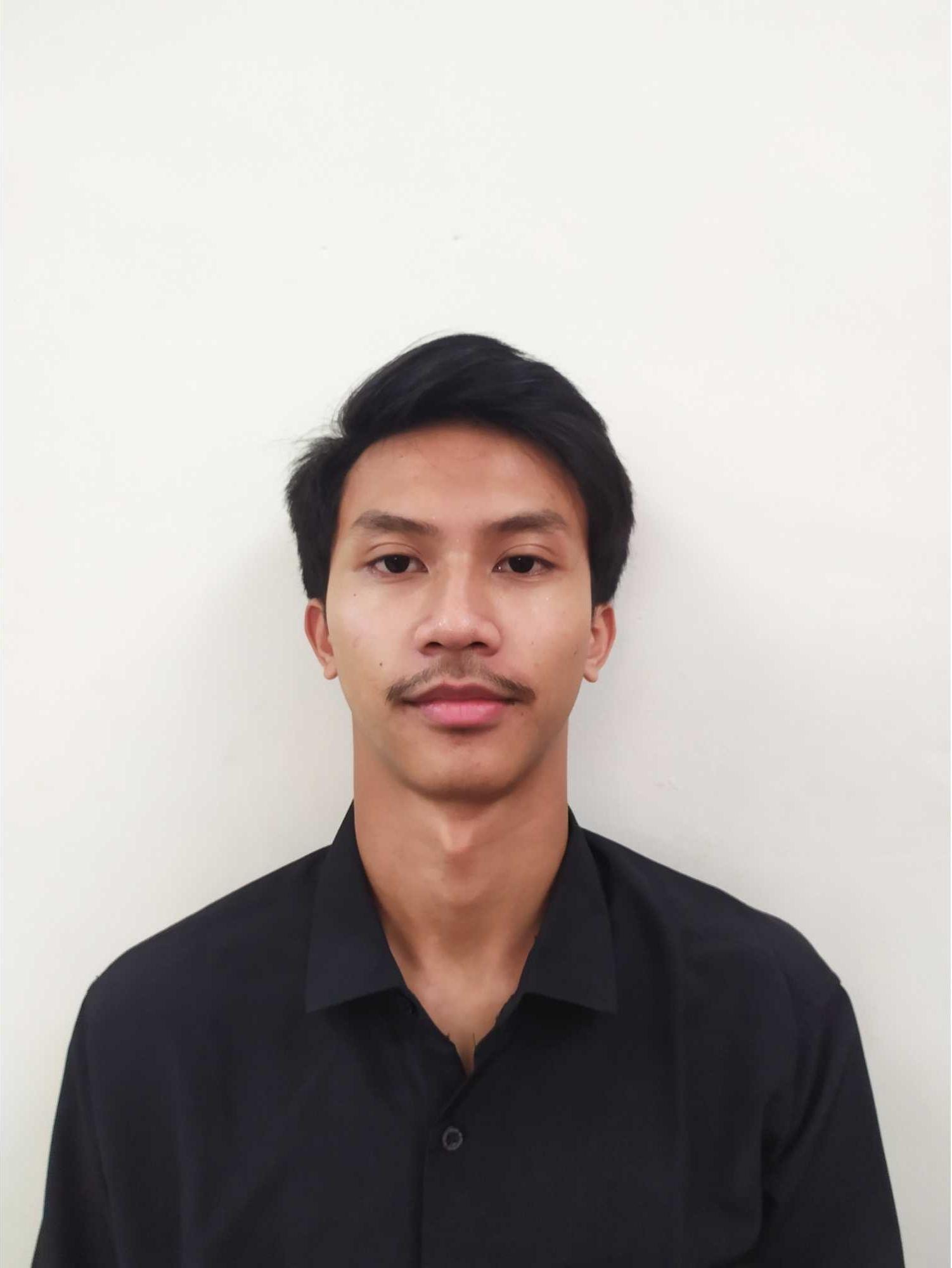 Date Of Birth:
1999-07-20
Country of Residance:
Indonesia
Ilmu Ekonomi Dan Keuangan Islam (2017 - 2021)
High Institution
: Universias Pendidikan Indonesia
Ipa (2014 - 2017)
High School
: Smait Miftahulkhoir
Digital Marketing (Januari 2022 - Maret 2022)
Harisenin.com
Course Consultant
English First - Education - Bandung
Responsibilities:
Memastikan target sales tercapai, Melakukan kegiatan administratif,Menjaga hubungan dengan customer dengan baik
---
Junior Staff of Business Development Departement (Internship)
Beauty Insider Fitrus+ - Technology - South Korea
---
Staff Pendisribusian dan Pendayagunaan
BAZNAS Kota Bandung - Bandung
Saya Alif Muhammad Firdaus, saya telah menyelasaikan studi S1 saya di Universitas Pendidikan Indonesia pada bidang studi Ilmu Ekonomi dan Keuangan Islam. saya berminat untuk melamar lowongan pekerjaan pada posisi Staff Pengembangan Program Pendidikan.
Saya memiliki pengalaman kerja dibidang education travelling di english first sebagai course consultant, serta dibidang sosial dan pendidikan sebagai staff divisi program, selain itu saya juga memiliki beberapa pengalaman internship di bidang alat kesehatan sebagai junior staff of Business development division. Saya sempat aktif selama tiga periode di organisasi kemahasiswaan di kampus. Saya sudah terbiasa dalam berkomunikasi dengan orang baru dengan humble, riang, dan ekspresif. Saya memiliki cukup keahlian pada pengaplikasian Microsoft Office. Saya selalu ingin belajar hal baru dengan cepat serta loyal.