Kadek Yudistira Putra
Field Techinician - Pt Pln Persero

Electrical Engineering - Gunadarma University
---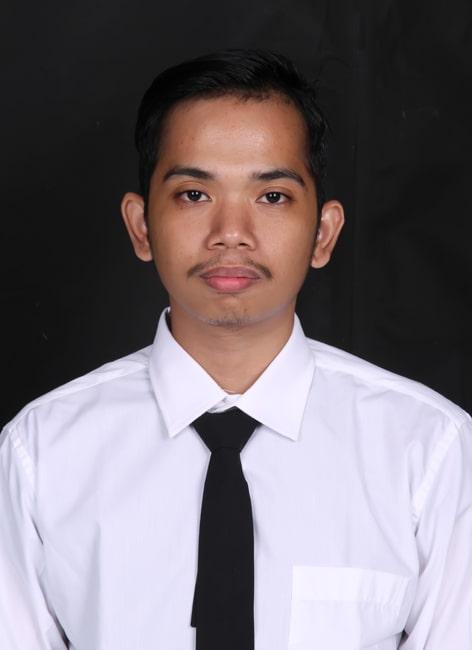 Date Of Birth:
1996-09-20
Country of Residance:
Indonesia
Electrical Engineering (2014 - 2019)
University
: Gunadarma University
Training PLC Allen Bradley - Micrologix 1100 (January 2019 - January 2019)
Rumah PLC Community
Training Freshgraduate Academy - Data Science (22 September 2020 - 26 Oktober 2020)
Badan Penelitian dan Pengembangan SDM Kominfo
Field Techinician
PT PLN Persero - Electricity - Metro City, Lampung
Responsibilities:
I had an internship program at PT PLN Persero in the Metro area, Lampung. I got a position in the field technician who was in charge of checking, maintenance and repairs to the electric line. I also have a duty to establish good communication with consumers.