Azi Birowo
Maintenance And Operation - Dissasembling Dan Assembling Heavy Equipment Components

S1 Tekni Mesin - Universitas Gunadarma
---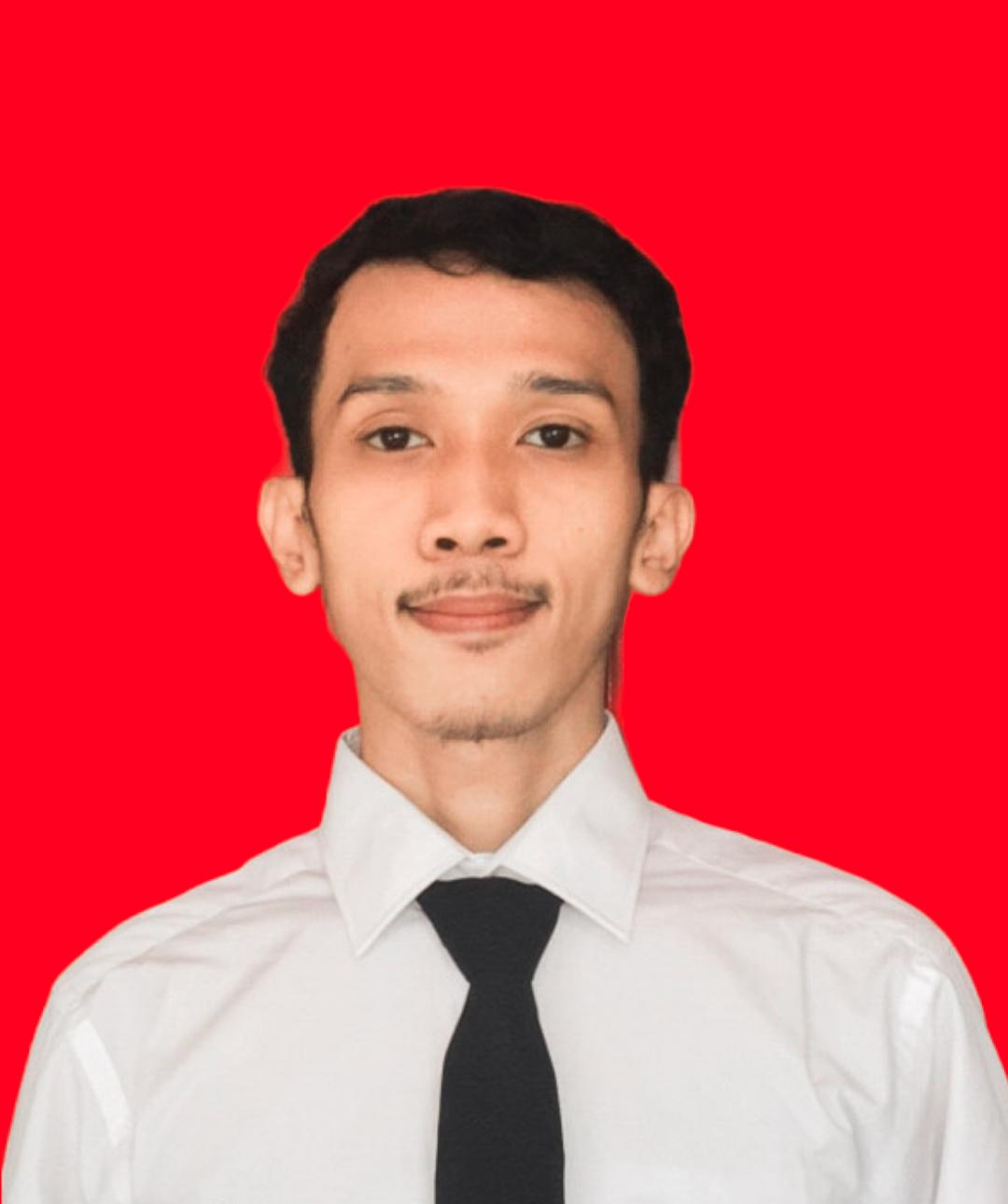 Date Of Birth:
1998-02-10
Country of Residance:
Indonesia
S1 Tekni Mesin (2016 - 2020)
High Institution
: Universitas Gunadarma
Design software 3d CAD, CAE, dan CAM (2017 - 2018)
Neosia Training Center
Maintenance and Operation
Dissasembling dan Assembling heavy equipment components - Services - Tbk, jakarta
Responsibilities:
- Researching the repair and installation process on components. - Direct field research observations at the company. Discuss with operators, employees, and mechanics about the knowledge of each process in the field of heavy equipment.
- Know the process of material conditions for repair and work on the next stage.
1. 3d Design project experience , Mechanical design
2. Pengalaman kursus
- Completed 1 full year, CAD / CAM / CAE Courses.
- Gets Solidworks International Certificate.
- Gets TOEFL Royal English (Score :480)
3. Pengalaman /Penghargaan
- Good and competence in operating Lathes, Machine tools, and Cnc
- Knowing in engineering, Manufacturing, Material industrial processes, Environmental engineering and amdal, K3, Aerodynamics, and Entrepreneurship.
4. Organisasi Himpunan mahasiswa teknik mesin (HMM) divisi wakil ketua P3K