Patia Togaraja Sagala
Magang - Pt. Bank Sumut Imam Bonjol Medan

S1 Manajemen - Universitas Hkbp Nommensen Medan
---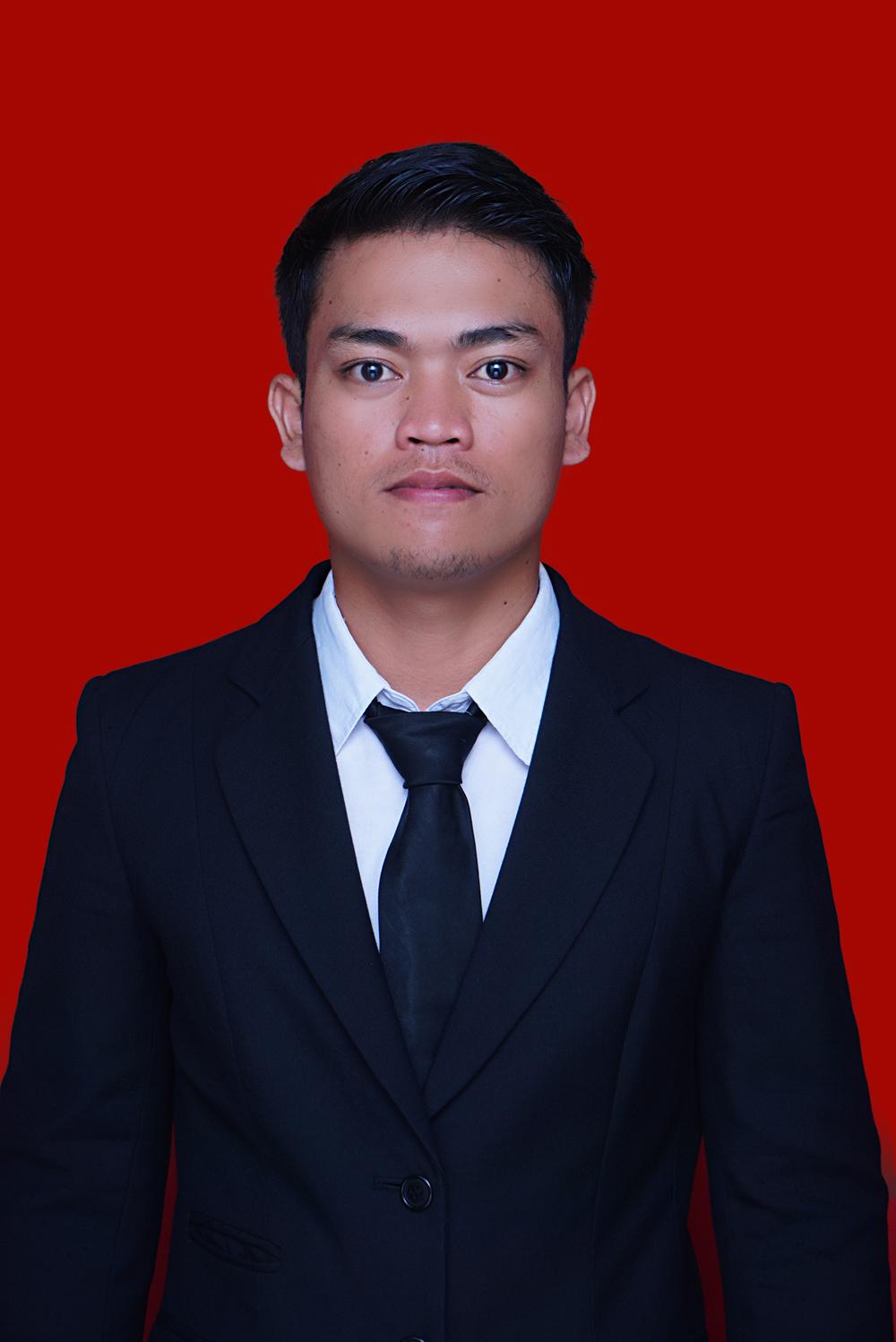 Date Of Birth:
1997-01-22
Country of Residance:
Indonesia
S1 Manajemen (2016 - 2020)
High Institution
: Universitas Hkbp Nommensen Medan
magang
PT. Bank Sumut Imam Bonjol Medan - Banking - Medan
Responsibilities:
penelitian tentang pendidikan dan pelatihan terhadap kinerja pegawai pada PT. Bank Sumut Imam Bonjol Medan
---
Deks Collection
PT. Digital Tunaikita - Financial Services - SCBD Sudirman
Responsibilities:
menginformasikan, meningatkan tenteng tagihan nasabah
saya adalah lulusan sarjana ekonomi manajemen dari Universitas HKBP Nommensen Medan, Saya menyelesaikan Program Studi saya selama 7 semester (3,5 tahun), selama saya aktif diperkuliahan saya juga aktif dalam bilang organisasi seperti Ketua Bidang Solidaritas Mahasiswa Program Studi Manajemen. saya juga memiliki kemampuan dalam mengoperasikan microsoft office (word, office, point) SPSS, Jurnal, Laporan Keuangan, dan saya juga mampu dalam bernegosiasi dan komunikatif.