Kartika Wulandhari
Accounting Executive - Pt. Digital Imagination Space

Accounting - Mercu Buana University
---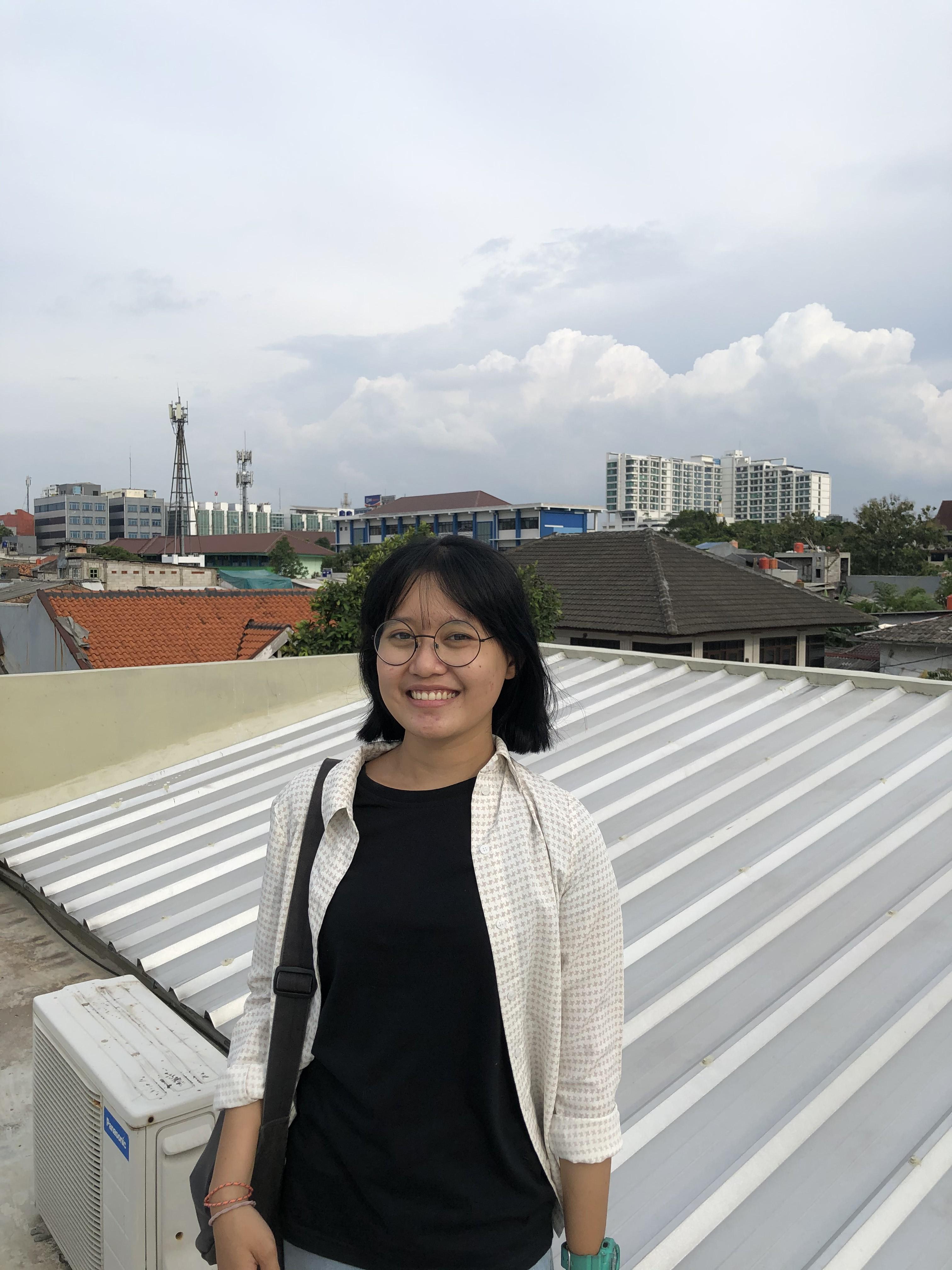 Date Of Birth:
1994-04-19
Country of Residance:
Indonesia
Accounting (2014 - 2019)
University
: Mercu Buana University
Accounting Executive
PT. Digital Imagination Space - Consumer and Products - Jakarta Selatan
Responsibilities:
PT. Digital Imagination Space (Borong Barang) is a start up engaged in social e-commerce. As a accounting executive I was incharge for
- Bookkeeping (Journal entries)
- Financial accounting report (GL, BS, PL)
- Monitored and reporting inventory
---
Accounting Supervisor
Affluence Advisory Group - Accounting - Jakarta
Responsibilities:
Affluence Group is a consultant firm for tax and accounting, as a general accounting supervisor I was in charged for
- Prepare and Reporting Financials Statements for 30 companies
- Prepare and Reporting Individual Tax Return for 35 companies
- Prepare and Reporting Individual Tax Return for 20 individuals
- Bookkeeping for 10 companies
- GST Reporting for 50 companies
Application used:
- Xero
- Quickbook
- Myob
---
Finance & Accounting Staff
Yayasan Kursi Roda dan Pusat Persahabatan Asia (WAFCAI) - Services - Jakarta
Responsibilities:
- Keeping record of transaction (journal entries)
- Making monthly and yearly report of accounting (PL, BS)
- Salary, Tax, Employee Insurance
- Budget control
- Monitored and report inventory
- Handling import product from preparing supporting document up to receiving the goods

Contribution:
- Designing standard operational guideline for finance, accounting, and administration
Finance and Accounting enthusiasts.

Have experience work almost 7 years. Expert in Making Financial Reporting (GL, PL, BS) monthly, quarterly and yearly, Bookkeeping (daily journal entries), Cash Flow, Budgeting Inventory control and Tax.
Extremely motivated to constantly develop my skills and grow professionally. Flexible, multitasking and quick to pick up new skills.

Held Bachelor's degree focused in Accounting from Universitas Mercu Buana.