Muhammad Muhklisin
Account Officer - Bri Agro Kc Solo

S1 - Universitas Kristen Satya Wacana
---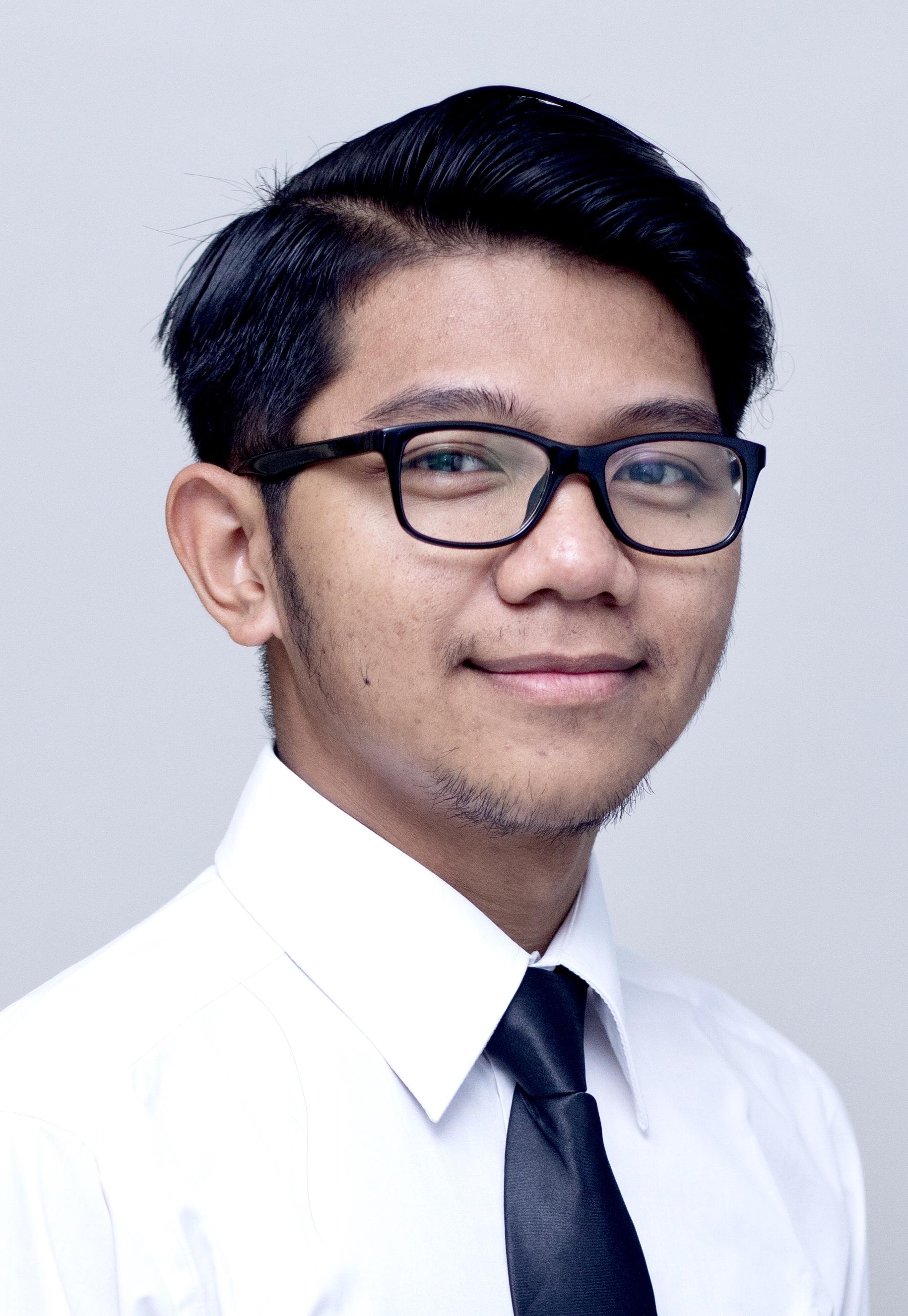 Date Of Birth:
1995-02-10
Country of Residance:
Indonesia
S1 (2013 - 2017)
University
: Universitas Kristen Satya Wacana
Account Officer
BRI Agro KC Solo - Banking - Surakarta
Responsibilities:
Mencari calon Debitur dan menawarkan produk pinjaman BRI Agro. Menganalisis debitur dalam pemberian kredit. Memonitoring dan menjaga hubungan dengan Debitur Existing dan Prospekan Debitur Baru. Menjaga kolektibiltas kredit supaya tetap lancar. Melakukan penagihan terhadap Debitur.
Menjalin Kerja Sama dengan perusahaan, antara lain: PT Mustika Jaya Lestari, PT Ciomas Adisatwa, Kubota Indonesia, PTPN IX.
---
Teller
BRI Agro KC Semarang - Banking - Semarang
Responsibilities:
Memberikan pelayanan terbaik kepada Nasabah dalam melakukan transaksi (setor tunai, tarik tunai, transfer). Menjaga kas dengan teliti dan tepat, supaya tidak selisih. Memasarkan produk-produk (cross selling) simpanan maupun pinjaman BRI Agro.