Fauzi Solihin
Editing - Belanja Mall Online

Hukum Dan Kewarganegaraan - Universitas Negeri Malang
---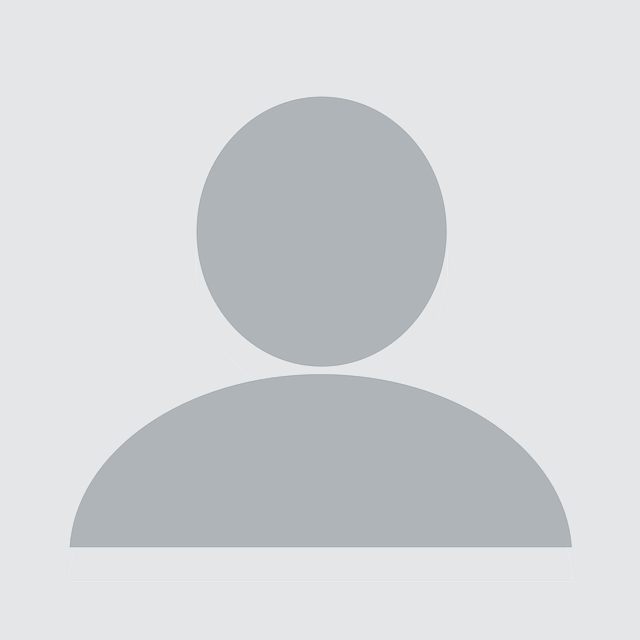 Date Of Birth:
1999-01-07
Country of Residance:
Indonesia
Hukum Dan Kewarganegaraan (2017 - 2021)
High Institution
: Universitas Negeri Malang
Teknik Komputer (2014 - 2017)
High School
: Smk Brantas Karangkates
Saya lululusan S1 Hukum dan Kewarganegaraan. Memiliki pengalaman kerja sebagai Digital Marketing, Desain Grafis, Editor. Memiliki pengetahuan mengenai keuangan, administrasi, teknologi, sosial media dan yang terkait. Memiliki karakter disiplin, bertanggung jawab, dan siap kerja cepat.