Heni Wahyuni
Sekretaris - Partai Politik Perindo

Teknik Komputer Dan Jaringan - Smk Negeri 1 Panyabungan
---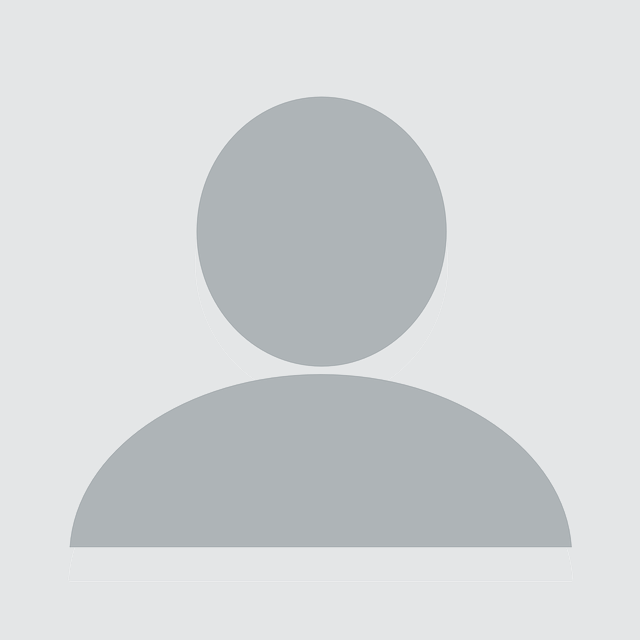 Date Of Birth:
1999-06-11
Country of Residance:
Indonesia
City:
Kab. Mandailing Natal
Teknik Komputer Dan Jaringan (2015 - 2018)
High School
: Smk Negeri 1 Panyabungan
Sekretaris
Partai Politik PERINDO - Public Relations - Panyabungan, Mandailing Natal
Selama sekolah, saya aktif dalam organisasi . Saya juga pernah meraih nilai TOEIC tertinggi di sekolah saya .
Setelah menyelesaikan pendidikan saya di SMK, saya bekerja sebagai karyawati di sebuah toko ATK & foto copy . Lalu, saya juga pernah bekerja sebagai sekretaris di salah satu partai politik selama satu tahun. Saya mampu bekerja secara tim maupun individu. Saya juga bisa mengoperasikan Microsoft Office . Dan saya mahir berbahasa Indonesia dan bahasa Inggris (pasif).
Sekarang saya seorang single parent dengan satu anak, dan berharap bisa mendapat pekerjaan yang lebih baik dari sebelumnya .