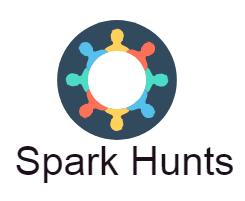 ---
Description:
Lorry Driver
Job Descrptions :
Assist in loading and offloading of goods.
Maintaining a good relationship with customers.
Ensure the lorry is clean / sanitize at all times.
Carry out routine inspection on the car to ensure that it is always in good condition.
Safely keep receipts for toll, petrol, parking, vehicle repairs and maintenance and other records and reports.
Responsible, physically fit with good working attitude.
Must be PUNCTUAL in attendance and strictly maintain timing schedule.
Basic, OT and allowance will be provided.
Any other tasks as and when assigned by the Management
Job Requirements :
Candidate must possess at least a SPM.
At least 2 Year(s) of working experience being a lorry driver.
Possess valid driving license with clean driving record.
Good driving skills and clean traffic records
Familiar and well verse with routes and traffic conditions in the Klang Valley
Full-time position is available (6 days/week).
Flag job 🏴