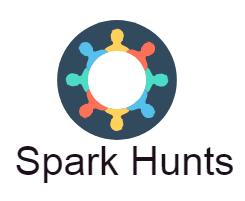 ---
Description:
HR Manager
Job Descriptions:
To manage all full spectrum of HR & Admin related activities including payroll, recruitment, compensation, career development, performance, management, training, personnel affairs policies, foreign workers management and etc.
Implements, manage and reviews payroll processing systems to ensure timely and accurate processing of payroll transaction including salaries, leave, taxes and other deductions.
To manage and review the overall recruitment process through effective manpower planning and recruiting strategies.
To plan, implement and monitor Performance Management system that support company business objectives.
To attend and handling employee counseling, grievance and disciplinary matters.
To review, propose and implement approved company's Compensation and Benefits package that will attract, retain and motivate employees.
To monitor HR policies & policies & procedures and ensure that they are implemented on HR operations as set out.
Job Requirements:
Bachelor's Degree in Human Resources Management, Business studies. Administration/Management or equivalent.
Minimum 5 years' experience in HR & Admin or equivalent.
Well-versed in local labor legislation and familiar with HR & Admin practices and procedures.
Good understanding of Employment Act 1955 and other employment Regulations.
Proactive and able to work under tight deadlines.
Strong communication, analytical, problem solving and leadership skills
Well organized and able to handle multiple tasks in systematic manner
Willing to work at Kapar, Klang
Flag job 🏴