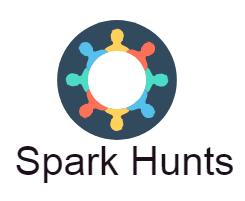 ---
Description:
Export Admin
Job Responsibilities :
Responsible for all Export documentation and etc.
To ensure adherence export documents for compliance with relevant regulations
Liaise and follow up internally between Production & Marketing Department.
Prepare all application for raw material, finished goods and submit for costumes approval.
Maintain accurate documentation and filing.
Able to handle admin job functions.
Any other tasks or assigned from time to time.
Job Requirements :
At least Degree or Diploma in Logistic or Supply Chain Management or equivalent.
At least 2 years working experience
Experience in Export is an advantage
Meticulous, responsible and positive work attitude
Willing to work at Kapar,Klang
Flag job 🏴