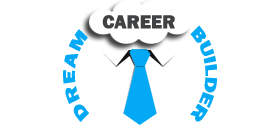 Flutter Developer
Achieve Without Borders, Inc.
Posted: 6 Month
Work From Home
Flag job 🏴
---
Description:
Job Description
Create Flutter applications from scratch.
Maintain and improve existing Flutter applications connected to Firebase.
Implement Flutter applications on the Google Playstore and Apple App Store.
Make technical documentations for the project progress which include, but not limited to, code documentation, sign-off forms, UAT documents, et. al.
Communicate with clients for gathering project requirements and planning system architecture.
Qualifications:
Has knowledge and experience in the following:
Android and IOS mobile app development
Google Firebase Products (Authentication, Firestore Database, Firebase Functions, Firebase Storage).
Google Cloud Platform
With knowledge in Google App Scripting, Wordpress, and web development, but not required.
Flag job 🏴