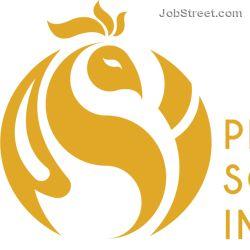 Executive Assistant
Pristine Solutions Incorporated
Posted: 9 Month
Flag job 🏴
---
Description:
Assist progressively the executive from whom they work with task such s scheduling,reviewing, prioritizing and responding to emails.
Answering and returning phone calls, organizing documents maintaining record, taking down notes at meeting and any other administrative task.
Draft, review and send communications on behalf of company executive.
Knows how to speak and write mandarin.
Routinely perform a wide variety of support duties.
Schedule departamental meetings assist in the preparation and distribution of meeting agendas and materials.
Prepare, reconcile and submit expense report.
Flag job 🏴