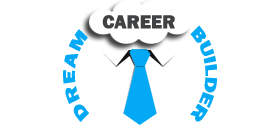 ---
Description:
Provide emergency treatment in the workplace.
Administer over-the-counter medication to employees.
Create a clean, and comfortable sickbay area.
Promote healthy eating and wellness programs.
Document all employee injuries and illnesses and keep this information confidential.
Improve the health of employees through ongoing programs and health checks.
Qualifications:
Candidate must possess at least Bachelor's Degree and Professional License (Passed Board/Bar/Professional License Exam) in Nursing or equivalent​
Postgraduate degree in basic occupational health and safety.
Working experience as a company or a regular nurse.
Comprehensive Clinical Training in Occupational Health and Nursing.
Excellent communication and organizational skills.
Willing to work in Pampanga
Critical-thinking skills.
A warm and caring disposition.
Flag job 🏴