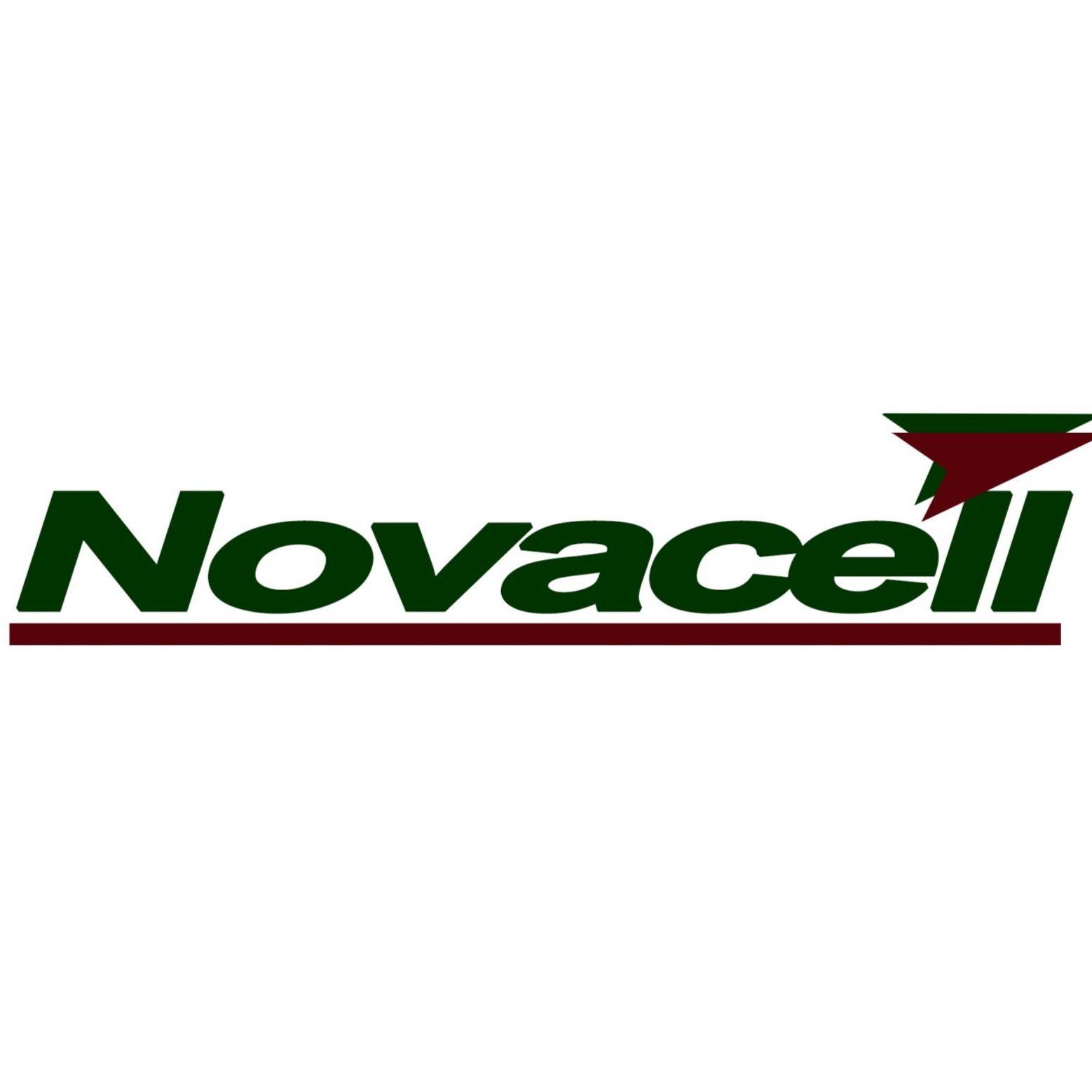 ACCOUNTING ADMIN
Novacell Telecom Corporation
Posted: 15 Month
Flag job 🏴
---
Description:
Associate's degree in accounting, business, administration, or similar.
At least one year of accounting experience.
Strong computer skills and proficiency in MS Office and Outlook.
A solid understanding of financial processes such as bookkeeping and tax filing.
Proven experience as an office administrator, office assistant or relevant role.
Outstanding communication and interpersonal abilities.
Excellent organizational and leadership skills.
Familiarity with office management procedures and basic accounting principles.
Basic math skills.
Maintain digital and physical financial records.
Flag job 🏴