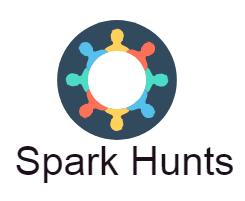 ---
Description:
Purchasing Executive
Job Descriptions:
Carry out all purchasing duties for packaging materials and etc.
To negotiate terms and prices with suppliers and recommend purchases.
Follow up purchase order issued to suppliers and ensure prompt delivery of goods.
Assist in selection and evaluation of existing/new suppliers to ensure they are conforming to quality, cost and delivery.
Able to prepare purchasing cost analysis report
Work closely with production, material and inventory control at maximum efficiency.
Negotiates with suppliers to meet quality, delivery and cost objectives.
Any other duties as assigned by superior.
Job Requirements:
At least posses Diploma or Degree in related field
5 years working experience
Preferably Junior Executive specializing in Purchasing/Inventory, Material & Warehouse Management or equivalent.
Good in communication skills.
Willing to work at Kapar,Klang
Flag job 🏴