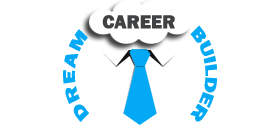 In-House Writer
Steam Box Corporation
Posted: 16 Month
Work From Home
Flag job 🏴
---
Description:
In-House Writer
Job Description:
creating clear, concise, and consistent product descriptions for our website.
researching and organizing facts and sources.
proofreading of own product descriptions.
consistent brainstorming and collaborating with team for new ideas and strategies.
quality checking of images, categories, and descriptions of products from the company.
Requirements:
excellent verbal and written communication skills.
excellent grasp of English language.
creative and innovative thinker and planner
confident in producing work across mulitple platforms.
able to align multiple brand strategies and ideas.
assist team members when needed to accomplish team goals.
able to multitask, prioritize, and manage time efficiently.
self-motivated and self-directed.
must have a stable internet connection at home.
Flag job 🏴