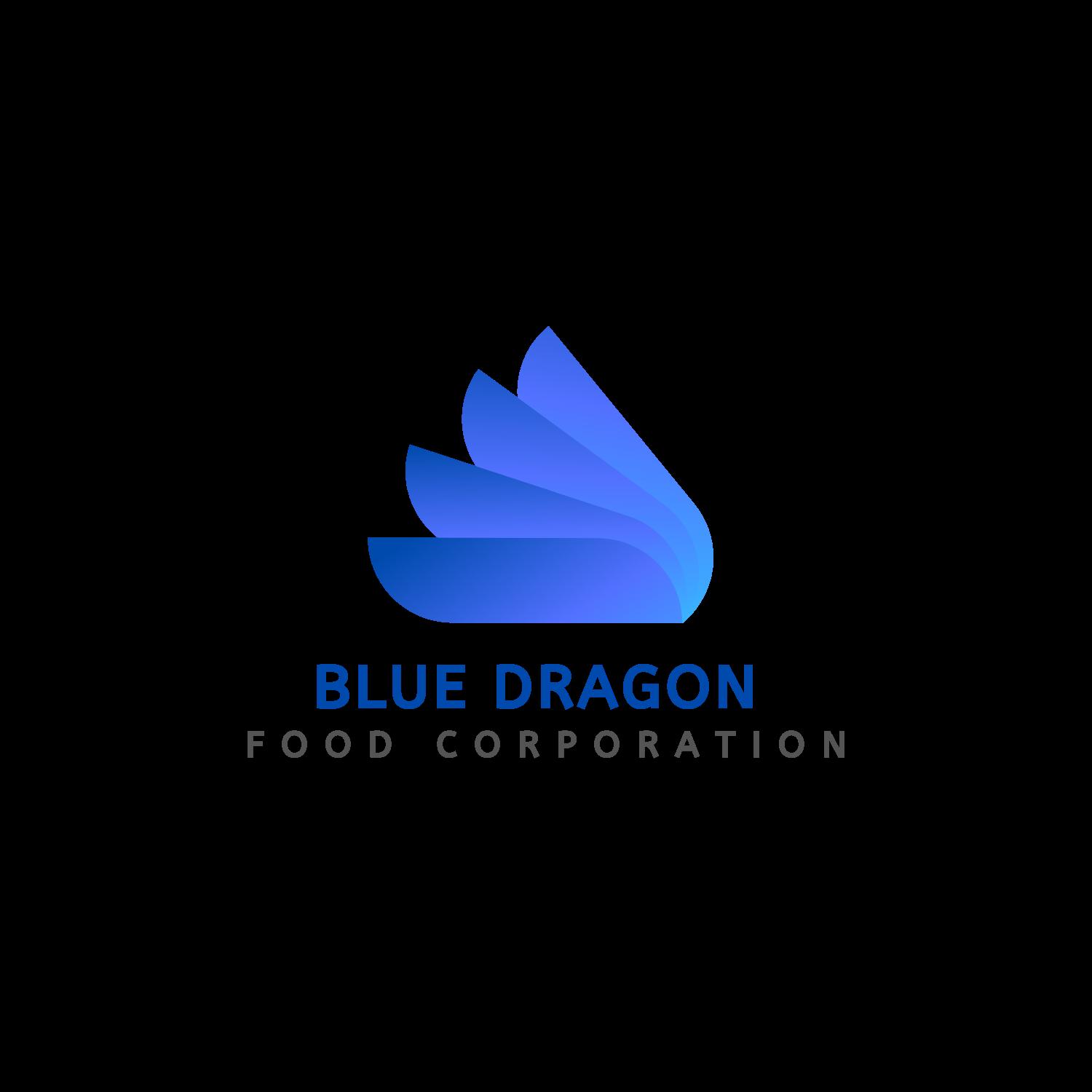 FOOD TECHNOLOGIST
BLUE DRAGON FOOD CORPORATION
Posted: 7 Month
Flag job 🏴
---
Description:
Conceptualise ideas from food preparation processes for marketing purposes.
Conceptualise mass production processes for food products using current facilities and equipment.
Conduct follow-up tests on samples that require attention.
Create product prototypes through experimentation and laboratory tests.
Document and summarise experimental data for review.
Establish product specifications and documentations.
Evaluate products' characteristics and shelf life for implications on quality.
Explore new applications of existing products and processes.
Formulate product refinements based on sensory testing and consumer data.
Guide sample collection activities, ensuring specified procedures are followed.
Guide testing activities to ensure appropriate test methods and conditions are employed.
Make recommendations in the design of new manufacturing processes or modify current equipment or processes.
Participate in ingredient development and execution of related laboratory activities.
Perform appropriate actions for any abnormal occurrences affecting sampling conditions.
Perform physical testing on food products from new mass production lines.
Propose process control, sampling and monitoring points and related performance requirements to achieve critical material attributes of final products.
Refine recipe formulation for mass production purposes.
Review methods to improve quality of new food products during mass production.
Troubleshoot new or modified production processes to resolve production, quality and regulatory compliance issues.
Verify product formulations and other information for constructing product profiles.
Flag job 🏴