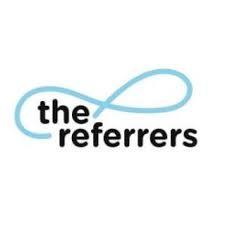 Digital Project Manager
The Referrer/ Recruitday
Posted: 3 Month
Flag job 🏴
---
Description:
Job Description
Responsibilities:
Define project scope, objectives, deliverables, and success criteria in collaboration with stakeholders.
Act as the primary point of contact for stakeholders, ensuring effective communication and managing expectations.
Allocate and manage project resources efficiently.
Develop and implement quality assurance processes to ensure project deliverables meet established standards.
Identify opportunities for process improvements and lessons learned from projects.
Required Skills:
Bachelor's Degree Holder
Having over 3 years of project management experience in delivering web/mobile application, and CMS-based website projects
Experience of working in a decoupled environment and collaborating effectively with other third-party agencies
Strong knowledge of Content Management and CRM systems (experience with Drupal would be ideal)
Software expertise – JIRA, Confluence, Office 365, Smartsheets, MS Project.
Additional Notes:
This position will be working with largest creative content production specialist in the world.
Mondays to Fridays.
Complete details will provide by our Recruiters.
Flag job 🏴