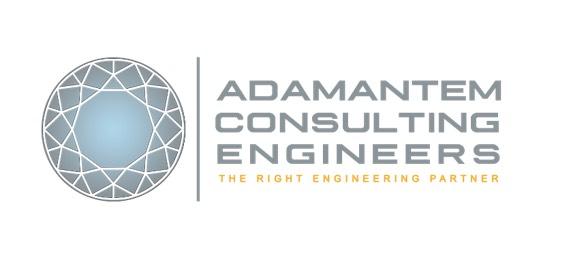 Content Writer
Adamantem Consulting Engineers
Posted: 16 Month
Work From Home
Flag job 🏴
---
Description:
JOB DESCRIPTION:
Produce well-researched content for publication online and in print
Organize writing schedules to complete drafts of content or finished projects within deadlines
Utilize industry best practices and familiarity with the organization's mission to inspire ideas and content
Follow an editorial calendar, collaborating with other members to ensure timely delivery of materials
Develop related content for multiple platforms, such as websites, email marketing, product descriptions, videos, and blogs
Monitor and analyze the performance of key performance indicators (KPIs) to offer suggestions for improvement
Research industry-related topics (combining online sources, interviews, and studies)
Write clear marketing copy to promote our products/services
Prepare well-structured drafts using Content Management Systems
Proofread and edit blog posts before publication
Submit work to editors for input and approval
Promote content on social media
Identify customers' needs and gaps in our content and recommend new topics
Ensure all-around consistency (style, fonts, images, and tone)
Update website content as needed
Conducting in-depth research on industry-related topics in order to develop original content.
Developing content for blogs, articles, product descriptions, social media, and the company website.
Assisting the marketing team in developing content for advertising campaigns.
Proofreading content for errors and inconsistencies.
Editing and polishing existing content to improve readability.
Conducting keyword research and using SEO best practices to increase traffic to the company website.
Creating compelling headlines and body copy that will capture the attention of the target audience.
Identifying customers' needs and recommending new content to address gaps in the company's current content.
Qualifications:
Bachelor's degree in English, Journalism, Marketing, or Communications
Proven record of excellent writing demonstrated in a professional portfolio
An impeccable grasp of the English language, including idioms and current trends in slang and expressions
Ability to work independently with little or no daily supervision
Strong interpersonal skills and willingness to communicate with clients, colleagues, and management
Ability to work on multiple projects with different objectives simultaneously
Strict adherence to the style guides of each company and their policies for publication
Good time management skills, including prioritizing, scheduling, and adapting as necessary
Proficiency with computers, especially writing programs, such as Google Docs and Microsoft Word, Excel, Outlook, and PowerPoint
Familiarity with each client's requirements and the company's brand image, products, and services
Portfolio of published articles
Excellent writing and editing skills in English
Hands-on experience with Content Management Systems (e.g. WordPress)
Ability to meet deadlines
Must have extensive experience in writing and editing English
Flag job 🏴