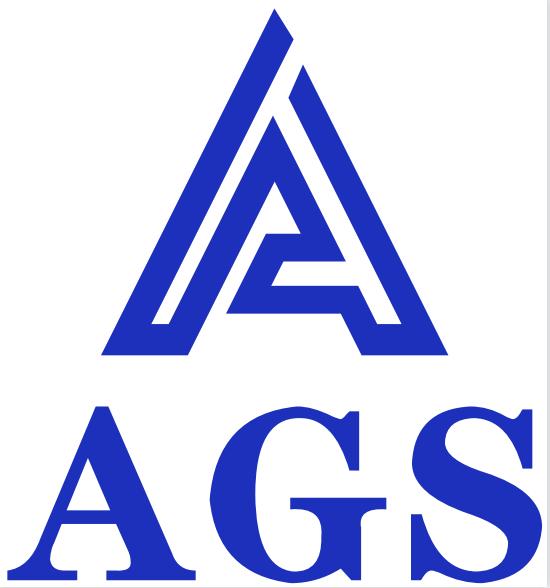 Sales Representative
AGS-PHILS BUILDING MATERIALS INC.
Posted: 17 Month
Flag job 🏴
---
Description:
Bachelor's degree in business, marketing, economics, or related field.
Experience in sales.
Understanding of the sales process and dynamics.
A commitment to excellent customer service.
Excellent written and verbal communication skills.
Superb interpersonal skills, including the ability to quickly build rapport with both customers and suppliers.
Experience using computers for a variety of tasks.
Competency in microsoft applications including word, excel, and outlook.
Able to work comfortably in a fast paced environment.
Helping determine pricing schedules for quotes, promotions, and negotiations.
Flag job 🏴