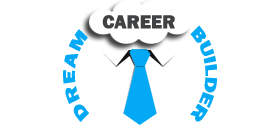 MARKETING STAFF
LEMBEST FOODS CORPORATION
Posted: 10 Month
Flag job 🏴
---
Description:
Requirements:
Candidate must possess at least a Bachelor's / College Degree in Marketing.
Strong written and verbal communication skills.
High level of organization and attention to detail.
Comfort with multitasking in a deadline-driven environment
With experience in Marketing.
Highly skilled in coordination and correspondence
Job responsibilities:
Defining and managing the brand.
Conducting campaign management for marketing initiatives.
Producing marketing and promotional materials.
Creating content providing search engine optimization website.
Monitoring and managing social media.
Producing internal communications.
Flag job 🏴