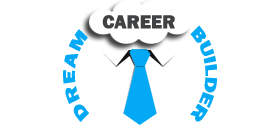 ---
Description:
A. JOB REQUIREMENTS
1-3 years of working experience in a similar field.
Possessing a good attitude.
Dependability and responsibility
Motivated to grow and learn
Good time management and good manner
B. MAIN DUTIES
Decorating regular bakery items according to established bakery standards.
Producing different kinds of icing, frosting, and cake fillings based on cake type and customer preferences.
Taking inventory of baking and decorating supplies and ordering new stock as required.
Keeps spoilage/waste to a minimum by ordering and utilizing proper quantities and rotating products.
Utilizes any and all leftovers into usable products.
Cleans breaks down and puts away all baking equipment including ovens, mixers, proofer, floors, freezer, and refrigerators.
Flag job 🏴