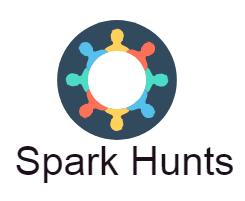 ---
Description:
Assistant HR Manager
Job Descriptions :
Provide full spectrum of HR services, including recruitment, payroll, compensation and benefits administration, coordination of all training and etc.
Ensure best practices, employment laws, company processes, HR policies and process are complied.
Recruitment of good talent to meet the organization manpower needs and good in handling the foreign worker.
Responsible for the work permits of Foreign worker, Ensure the permits are renewed on time and according to the government regulations.
Job Requirements :
Candidate must posses Diploma or Degree in HRM or equivalent.
At least 5 years working experience in the related field
Good communication and interpersonal skills.
Mature, resourceful, independent and with a high degree of integrity
Willing to work at Kapar, Klang
Flag job 🏴