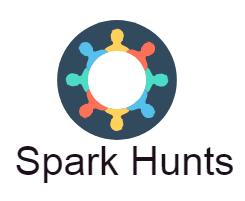 ---
Description:
Accounts Assistant
Job description
Responsible to all supplier's invoice / Credit Note / Debit Note posting with high accuracy and timely manner.
Reconcile supplier's statements and inter company transaction, research and resolve invoice discrepancies and issues.
Generate payment voucher, process online payment transaction and cheques timely and accurately.
Process, monitor and tracked Rental and Utilities billing charges.
Handle fixed assets and update FA schedule.
Update daily bank book in excel placed in file server and preparing monthly bank reconciliations.
Preparing sales tax payable report.
Update GL Analysis expenses report, including deposit & accruals account.
Prepare Sales Commission and payment.
Handle petty cash and expenses reimbursement.
Prepare and submit withholding tax.
Update daily exchange rate.
Handle inventory adjustment.
Prepare & update costing in inventory report.
Assist in audit and tax matters.
To sort and filling documents in proper manner.
Undertake additional responsibility from time to time as assign by the superior.
Other ad-hoc assignment per required
Job Requirements
At least Diploma or Degree in Accounts/ Finance/ LCCI or equivalent.
At least 3 years working experience
Good personal attitude
Good in computer literate
Willing to work at Teluk Panglima Garang, Selangor
Flag job 🏴