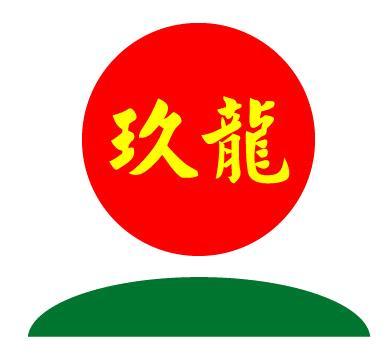 Legal Executive
ND PAPER MALAYSIA (SELANGOR) SDN BHD
Posted: 15 Month
Flag job 🏴
---
Description:
Job Description
To draft, review and negotiate commercial contracts, agreements and legal documents. Ensure adherence to the statutory, regulatory and internal corporate requirements.
To provide legal support services in the Company's legal matters for the smooth operation of the legal functions of the Company and its subsidiaries with emphasis on corporate matters.
Monitoring regulatory developments for on-going compliance with applicable laws and regulations.
Assist management teams to manage legal and commercial risks.
Support applications for regulatory licenses and approvals.
Correspond with authorities/client in connection with legal and company secretarial matters/enquiries.
To liaise with external legal advisors as required.
Any other tasks instructed and assigned by the Management.
Job Requirements:
LLB or recognized law degree with related work experience of at least 2-3 years in conveyancing work which shall include corporate legal matters, contracts and secretarial.
Possess strong sense of responsibility, initiative, ownership, interpersonal, communication and drafting skills.
Proactive and good team player.
Good command of written and oral English, Bahasa Malaysia and Mandarin.
PC literate with a good command of Microsoft Office (Word/Excel/Power Point).
Fluency in Mandarin is value added as this position involves a high degree of interaction with the organization in china.
Must be willing to work in Banting
Flag job 🏴