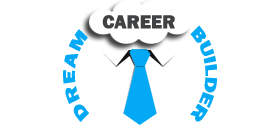 IT Service Desk
E-Team Workforce Private Corporation
Posted: 19 Month
Flag job 🏴
---
Description:
At least 1 year experience in IT Service Desk Proficient in English and customer centric.
Should have knowledge on Operating systems
Knowledge on Microsoft products like Outlook, Excel, PowerPoint Diagnosing hardware issues.
Knowledge in ITMS tools 9ServiceNow, Remedy, etc.) Mobile Device and Mobile OS knowledge
Should be able to identify the process improvements.
Knowledge on applications support.
Should be able to troubleshoot and ask logical questions.
Troubleshooting internet related issues.
Knowledge on ITIL Process
Adhering to the customer polices and process.
Should be flexible for shifting schedule.
Flag job 🏴