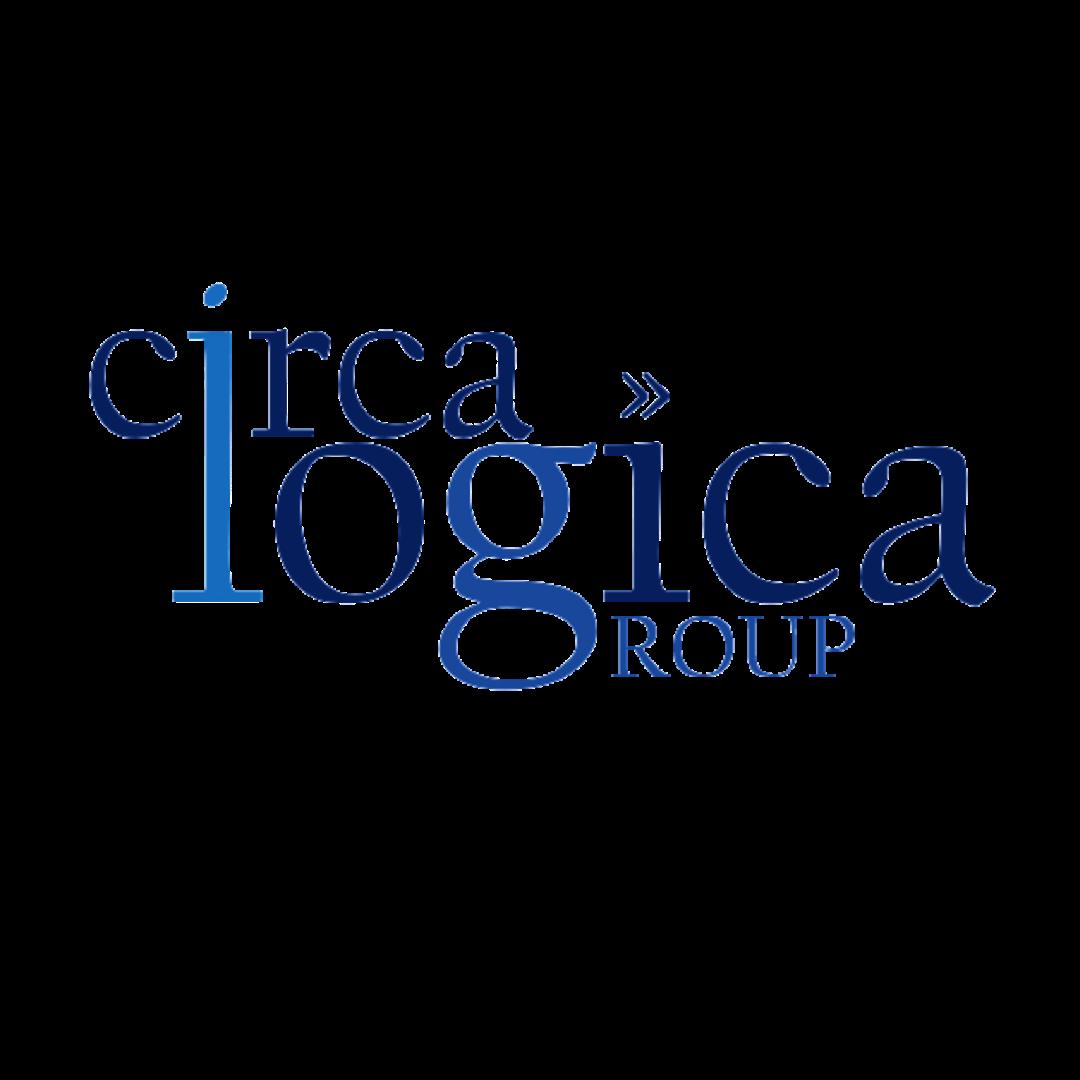 ---
Description:
Job Qualification:
Must have at least 3-5yrs experience
Must be a Cebuano
Understanding of JAVA
Understanding of Android Studio
Understanding of Git
Has a good grasp of RESTful Web Services
Has the drive to learn and keep up with the latest developments
Degree in software development, computer science, or similar.
Proficiency in Java, Kotlin, or C++.
Ability to use the Android Studio, including the Android SDK, with ease.
Prior experience as an android developer will be advantageous.
Excellent coding and proofreading skills.
Job Description:
Design and build applications for the Android platform
Ensure the performance, quality, and responsiveness of applications
Collaborate with a team to define, design, and ship new features
Identify and correct bottlenecks and fix bugs
Help maintain code quality, organization, and automation
Writing clean and efficient codes for Android applications
Monitoring the performance of live apps and work on optimizing them at the code level
Identifying and resolving bottlenecks, rectifying bugs and enhancing application performance
Performing unit and instrumentation tests on code
Collaborating with cross-functional teams to define and design new features
Staying up to date with new mobile technology trends, applications, and protocols
Flag job 🏴